Drunk driver hits car in front that had a child in it, swerves off the road, crashes into a house
Those involved suffered light injuries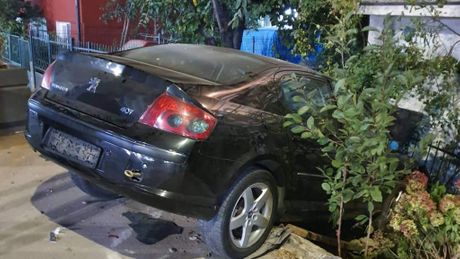 Foto: Jugmedia
A serious traffic accident occurred on Tuesday night in Leskovac when the driver of a Peugeot smashed his car into a Renault in front of him, that had a child in the back seat.
From the force of the impact, the Peugeot bounced, broke through a concrete fence and crashed into the yard of a private home, from where the wrecked vehicle was pulled out last night around 9 pm, Jugmedia reports.
The collision occurred at about 5.50 pm when the culprit of the accident hit a car that had already indicated it was about to turn left, towards the entrance to a mall.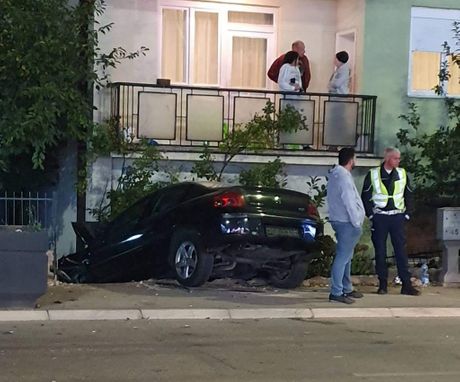 According to unofficial information from the police, this driver was intoxicated.
All those involved sustained minor injuries.
(Telegraf.rs/Jugmedia)