China's president is coming to Serbia next year, we've learned
The previous meeting of Serbian officials with the Chinese president was President Vucic's meeting with Xi Jinping in late April in Beijing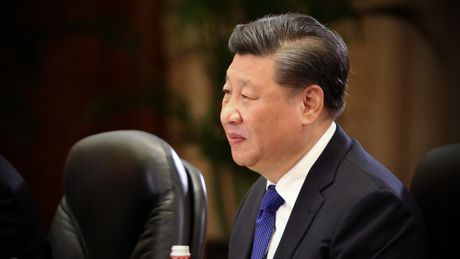 Foto: Milena Đorđević
Prime Minister Ana Brnabic met with Chinese President Xi Jinping in Shanghai today, discussing bilateral, economic and political relations, as well as Serbia-China cooperation within the Belt and Road mechanism.
The prime minister thanked the Chinese president for his country's principled support of Serbia's territorial integrity and reiterated that Serbia supports China's policy.
As we have learned, the president of China said that he would come to Serbia next year, as he pointed out, to visit his friend the president of Serbia, Aleksandar Vucic.
The previous meeting of Serbian officials with the Chinese president was President Vucic's meeting with Xi Jinping in late April in Beijing.
(Telegraf.rs)