Crime solved: Man murders gym teacher, uses same pistol to commit suicide in front of parliament
The police also found a letter left by Vlastimir, who committed suicide, in which he cited private problems as the reason for his suicide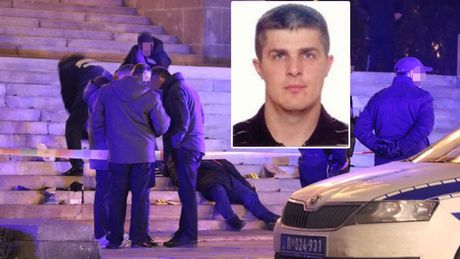 Members of the Interior Ministry, MUP, have solved the murder of Dejan Ilic, 48, a Belgrader, whose body was found yesterday in the Stara Pazova area. The police discovered that the murder was committed by Vlastimir S., 42, from Stara Pazova, who shot the victim from a pistol that he then used to commit suicide last night at around 6:40 pm in front of the Serbian National Assembly in Belgrade.
The police also found a letter left by Vlastimir in which he cited private problems as reason for his suicide.
He allegedly in the past committed multiple criminal offenses, specifically related to financial and property crimes.
In mid-2017, in a joint action by the Interior Ministry and the tax police, Vlastimir was arrested together with bailiff Svetlana D. for tax evasion and abuse of office.
Allegedly, he had been hiding in the Belgrade area for some time trying to dodge debt collectors.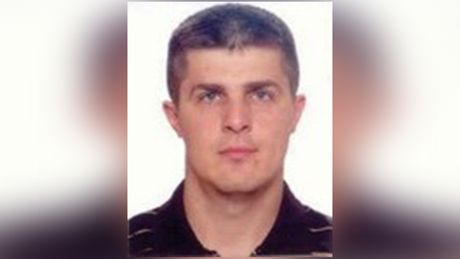 The prosecution has been informed about all this.
Vlastimir is suspected of shooting himself in the mouth using a firearm and dying instantly from his injuries.
The murder victim, Dejan Ilic, was a professor at the Faculty of Sports and Physical Education, teaching corrective gymnastics. The Senate of the University of Belgrade last year annulled his diploma because he plagiarized his doctoral dissertation. See videos from in front of the National Assembly where the suicide took place:
(Telegraf.rs)