Body of Chinese woman who disappeared 3 months ago in Serbia found on Tara Mountain
A tragic outcome to the search for a tourist who disappeared in Serbia at the end of June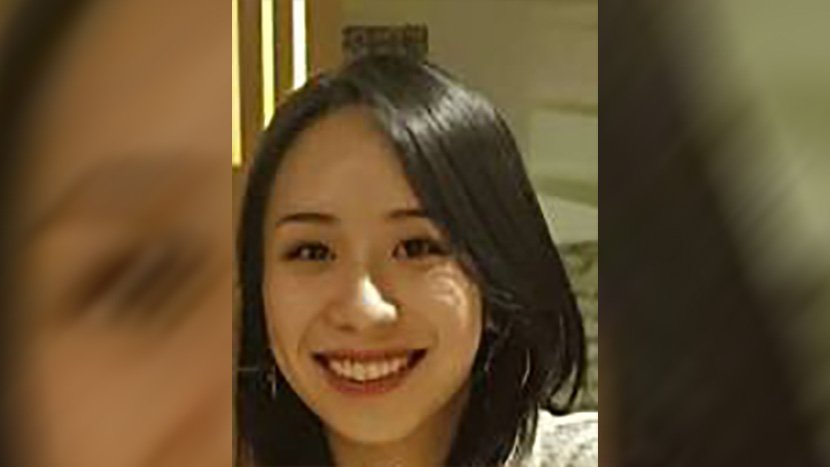 The body of 21-year-old Zhu Xinyue was found on Tuesday night on Tara. The Chinese national went missing on the mountain at the end of June, daily Vecernje Novosti learned unofficially.
The search lasted almost three months, involving the Serbian police, rescue services, the Chinese embassy and the parents of the unfortunate young woman.
Her body was found hanging from a tree near the Mitrovac-Perucac road on Tara - and whether the Chinese woman allegedly committed suicide or if this was a crime will be known after a post mortem has been carried out, that has been ordered by the Higher Public Prosecutor's Office in Uzice, writes daily Blic.
Zhu Xinyue stayed at Bajina Basta on June 28-29, where she came to visit on her own, and this was the last information known about her. From Bajina Basta, she contacted her parents for the last time, which was later, since they reported her disappearance because she did not return home, determined by monitoring of base stations. However, after this, there was no other information about her movements.
On July 25, the Serbian Interior Ministry announced that the Chinese woman had disappeared and asked anyone who might know something about her to contact the police. In the meantime, her parents arrived in Bajina Basta, trying to find out more about their daughter in conversation with the locals.
After three months, the search was over when the body of the Chinese woman, hanging from a tree in a ravine below the road, was located thanks to her mobile phone.
NP Tara rangers received a report about the area where the body was located yesterday afternoon, after which they started the search together with the Chinese who came there to look for Zhu Xinyue.
Video:
Šta treba da znamo kada neko nestane
(Telegraf.rs/Blic)
Pošaljite nam Vaše snimke, fotografije i priče na broj telefona +381 64 8939257 (WhatsApp / Viber / Telegram).