Mother suspected of throwing baby into cesspit: Husband worked in Hungary, one child already died
This family's one and a half-year-old child S.N. died two months ago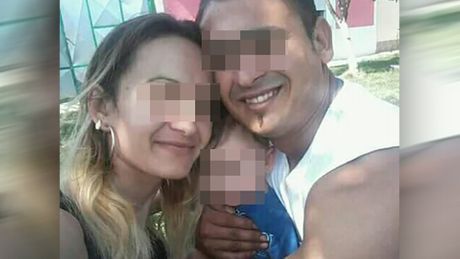 Foto: facebook
Sabrina N., 25, has reportedly dumped an 8-month-old baby into a cesspit in the backyard of a house in Pionirska Street in Sonta, near Apatin, northern Serbia.
According to unofficial information, the baby's body was thrown in there three weeks ago.
The case was reported to the police by the suspect's husband, Kristian N., who was not at home (at the time) but working in Hungary.
The exact cause of death will be known once the official autopsy results are in.
On suspicion that she committed the crime of murdering a child, the police have detained the mother. Two months ago they lost another child
Two months ago this family lost S.N. - a one and a half-year-old - who was suspected to have died of appendicitis.
Video:

If you want to kill someone and go unpunished, come to Setonje
(Telegraf.rs/Radio Dunav)