Monika was abused and tortured: Kidnapper threatened, manipulated girl, made her walk 5 hours a day
She said Jovanovic was armed with a firearm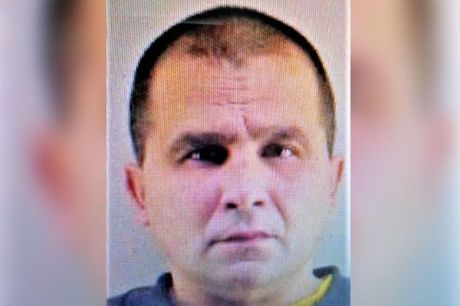 Rest assured that Ninoslav Jovanovic, the kidnapper of 12-year-old girl Monika Karimanovic, will be caught, State Secretary in the Ministry of Interior Biljana Popovic Ivkovic said today.
"Our only goal is to capture that monster and bring him to justice, he will receive appropriate punishment," Popovic Ivkovic told TV Prva.
She said that Jovanovic was armed, had a firearm and a knife, and that those engaged in the search were constantly working to catch him.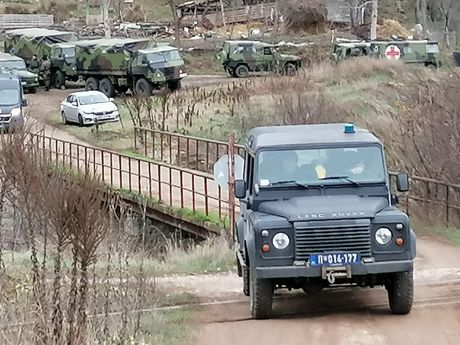 Popovic Ivkovic said that when Monika was found, she was scared but conscious and very communicative.
"She said that they walked for five hours a day, that he made her walk, that he was constantly threatening her, and that he was scaring her. She told the police - 'please don't hurt me, don't beat me'. Obviously the kidnapper was manipulating the child all the time," she stated.
Popovic Ivkovic added that Monika voluntarily agreed to be interviewed in the presence of the prosecutor and a representative of the Center for Social Welfare, adding that the girl was abused and tortured. Popovic Ivkovic said that without the help of the citizens who lived in the area, Jovanovic could not be located.
"This monster has obviously been planning thesse crimes for a very long time. As soon as the child was reported missing, we suspected that she had been kidnapped. We followed close behind him, but he eluded us. We will find him and he will receive his just punishment," she said.
Head of the criminal investigations police, UKP, Dejan Kovacevic says he expects Jovanovic to be arrested and prosecuted soon, and recalls that the suspect has been registered in the past as the perpetrator of more than 30 criminal offenses, convicted 11 times for theft, fraud and rape.
Kovacevic told Pink TV that the maximum capacity of the Interior Ministry, MUP, is deployed in the field, that full equipment and manpower is available, and that the search for Monika Karimanovic and her abductor on a daily basis involved about 500 police officers plus an operational headquarters.
Video:
The arrival of the ambulance with Monika and her parents to the Nis Clinical Center
(Telegraf.rs/Tanjug)
Pošaljite nam Vaše snimke, fotografije i priče na broj telefona +381 64 8939257 (WhatsApp / Viber / Telegram).