Doctor Nestorovic gets his fan club: A Facebook group gathering his admirers
Speaking badly about him is prohibited in this group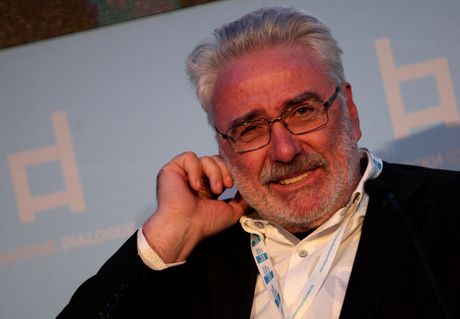 Professor Dr. Branimir Nestorovic, a pulmonologist and allergist from the University Children's Clinic in Tirsova Street, Belgrade, has a fan club on Facebook.
The group, "Admirers of the character and work of Dr. Branimir Nestorovic," which was founded a little over a month ago, has close to 10,000 members so far.
"This is a group dedicated to the prominent expert Dr. Branimir Nestorovic. If you are not a fan, please get lost. Thank you for your understanding," says the description of the group.
Speaking badly about Nestorovic is prohibited in this group, while members use it to share his advice.
"Whoever respects Dr. Nestorovic, cannot be a bad person," wrote a Vesna from Cacak.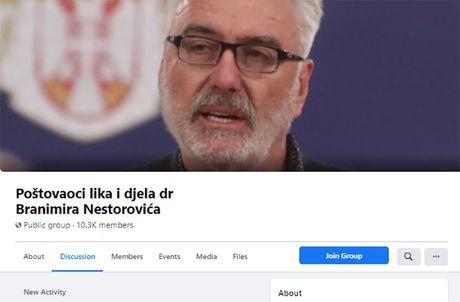 Parents whose children he treated share their experiences, and users post messages such as, "they broke the mold after they made this guy," "king of all kings," "the pride of Serbia."
Video:
Dr. Branimir Nestorovic speaks about the epidemiological situation in Serbia: Its a little overdramatized
(Telegraf.rs)
Pošaljite nam Vaše snimke, fotografije i priče na broj telefona +381 64 8939257 (WhatsApp / Viber / Telegram).