SBPOK inspectors speak about Vuletic: He gave us untrue information, we will talk to him
This is about renting a restaurant and a garden at the stadium in Humska Street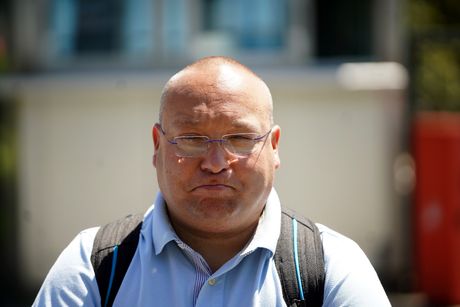 Service for the Fight against Organized Crime (SBPOK) inspectors reacted to the statement submitted to the police by the former official of the Partizan football club Vladimir Vuletic, stating that by checking the allegations he made, they determined that the Sports Association Partizan did not have a contract with the company Mitona d.o.o. nor with Milorad Pusica about renting a restaurant and a garden at the stadium in Humska Steet.
"The information obtained from Vladimir Vuletic proved to be untrue. We will talk to Mr. Vuletic about the reasons for delivering false information to members of SBPOK," the SBPOK sources said.
Vuletic was questioned by SBPOK on May 26 for alleged abuses in the Partizan football club.
Prior to that, he was questioned on March 10 because of his acquaintance with Veljko Belivuk, specifically concerning three criminal acts: money laundering, kidnapping and extortion.
(Telegraf.rs)
Pošaljite nam Vaše snimke, fotografije i priče na broj telefona +381 64 8939257 (WhatsApp / Viber / Telegram).