Son kills mother in Kaludjerica: He stabbed her repeatedly in the chest and slit her throat
After his arrest, the suspect spoke about the crime and the motives incoherently. The police have found the knife that the killer used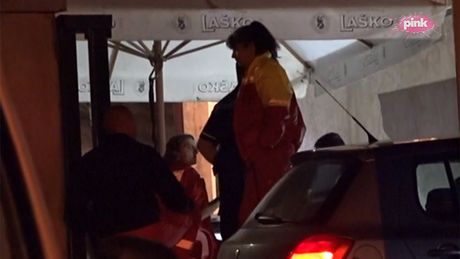 Printskrin: TV Pink
In a rented apartment in Gracanicka Street in Belgrade's Kaludjerica neighborhood, 20-year-old Pavle T. last night murdered his mother, Tatjana T. (56).
The suspect stabbed his mother repeatedly in the chest, then slit the unfortunate woman's throat. An ambulance crew quickly arrived at the crime scene, attempted resuscitation, and eventually pronounced the woman dead.
The crime happened about three hours after midnight.
Immediately after the murder, a 20-year-old man fled the scene. However, Kaludjerica police officers responded quickly and arrested him after ten minutes.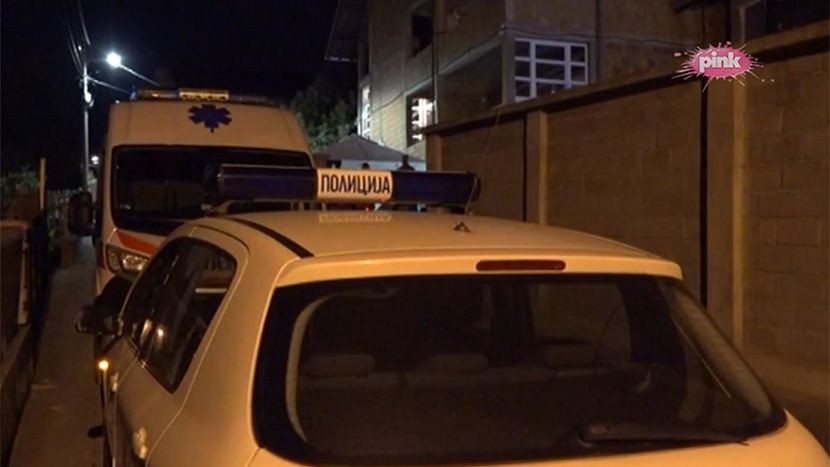 After his arrest, the suspect spoke about the crime and the motives incoherently. The police have found the knife that the killer used.
The suspect, who was known to practice kick boxing, was taken into police custody at the request of the prosecution.
A further investigation will determine the motive behind the family tragedy.
Video: Woman killed in a cafe garden in Krusevac (DISTURBING VIDEO)
(Telegraf.rs/ Pink.rs)