Nobel winner Peter Handke received the Serbian Karic Brothers Award 19 years ago
His literary works are eternal just as his extraordinary merits in making sure the truth about the Serb people was heard in difficult times, which did not suit many in the West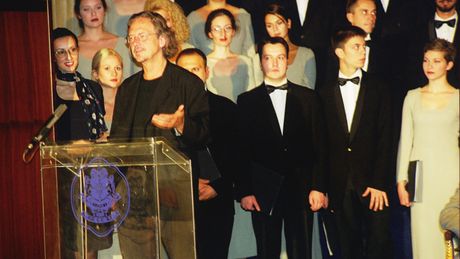 Photo: The Karic Foundation
Austrian writer Peter Handke is this year's recipient of the Nobel Prize for Literature, while his greatness and significance in global terms was 19 years ago recognized by the Karic Foundation with its Karic Brothers Award.
This proven friend of the Serbs, who stood with our people in the most difficult times during the 1990s - and for this reason faced detractors and criticism in the West - in 2000 received a big recognition, whose founder was Bogoljub Karic. This is proof that everyone at the Karic Foundation, as well as the expert jury for the prestigious Karic Brothers Award, are unmistakably able to recognize top quality and pay homage to it.
"It is with great joy that we have received the news that the Karic Brothers Award laureate Peter Handke is the recipient of the Nobel Prize for Literature. His literary works are eternal just as his extraordinary merits in making sure the truth about the Serb people was heard in difficult times, something that did not suit many in the West, which is why he was proclaimed a 'persona non grata' there," the Karic Foundation said. In 2000, the foundation published Handke's book, "A Journey with Long-Term Effect."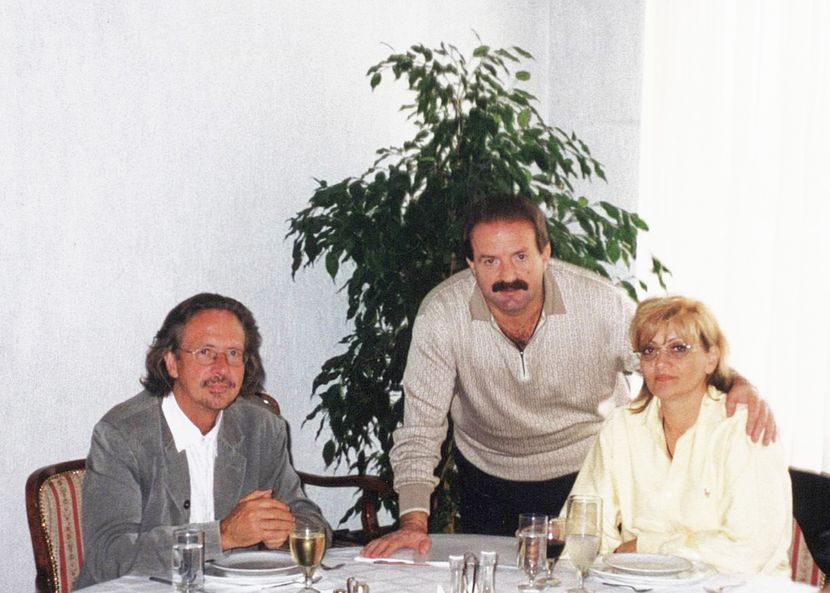 Handke became the second Nobel Prize winner after Russian academician and physicist Zhores Ivanovich Alferov, to have also received the Karic Brothers Award.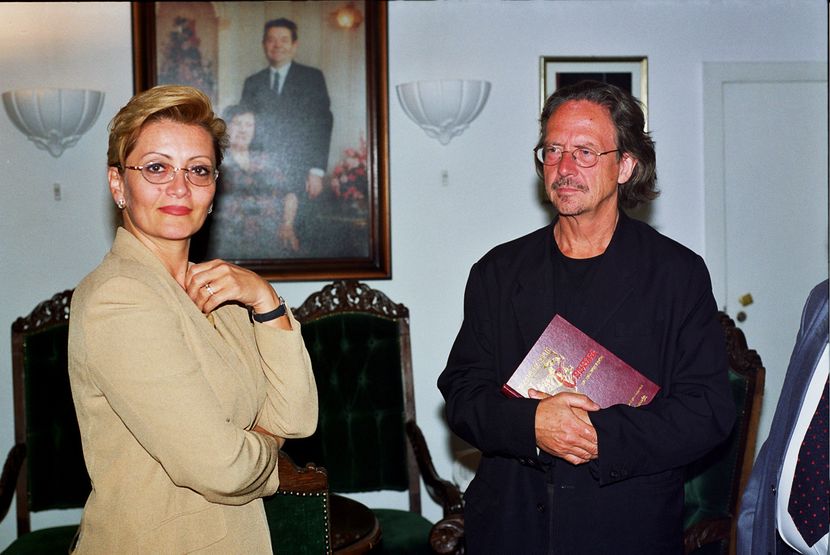 (Telegraf.rs)