Three teenagers and a man arrested for abducting Petar (13) from Stara Pazova!
They tied him up and kept him in an abandoned weekend home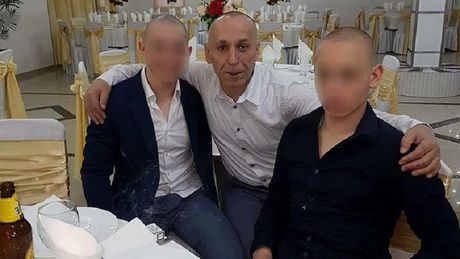 Foto: Facebook
Interior Ministry officials arrested L.J. (19), M.J. (54) and A.M. (19), all from Stara Pazova, while another juvenile, aged 17, will face criminal charges on suspicion that they committed the crime of abduction.
According to unofficial information, M.J. is the father of L.J. and A.M.
It is suspected that they on Saturday at about 11:30 pm, in Branka Radicevica Street in Stara Pazova, intercepted the 13-year-old boy who was riding a bicycle, abducted and tied him up, and then drove him using a Punto passenger car to an abandoned weekend home in Belegis, where he was guarded by L.J. (19).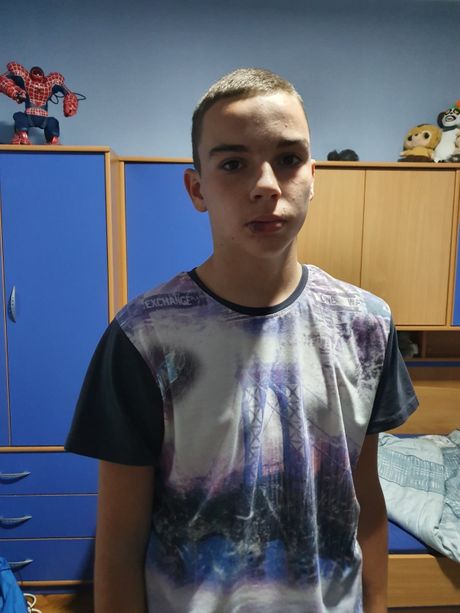 The boy was found last night at 11:45 pm in the abandoned house in the village of Belegis.
On the order of the competent prosecutor, L.J, M.J. and A.M. have been detained for up to 48 hours, after which they will be brought before the Higher Public Prosecutor's Office in Sremska Mitrovica with a criminal complaint.
Take a look at the first footage of Petar returning home:
(Telegraf.rs)