Serbia's tiniest and strongest fighters: Filip, Petra and Helena battle tumors, send brave message
Their photo together is both saddening and encouraging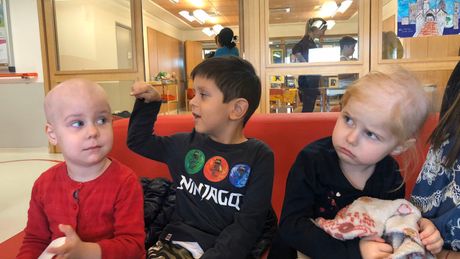 Foto: Privatna arhiva
Petra (3), Helena (4) and Filip (5) each reach to the other's shoulder. Like all other children, they want to play and laugh, but instead of spending their time in the park, they are in a hospital in Paris, receiving treatment for brain tumors.
The chemotherapy they receive is strong and difficult. Petra has already completely lost her hair, while little Helena has some remaining strands.
The whole of Serbia participated in raising money for the treatment of these children. The campaign hasn't been completed only for little Petra, but enough has been collected to start her therapy.
And Helena, as her aunt Jelena Isakov tells us, is starting her second cycle of chemotherapy today.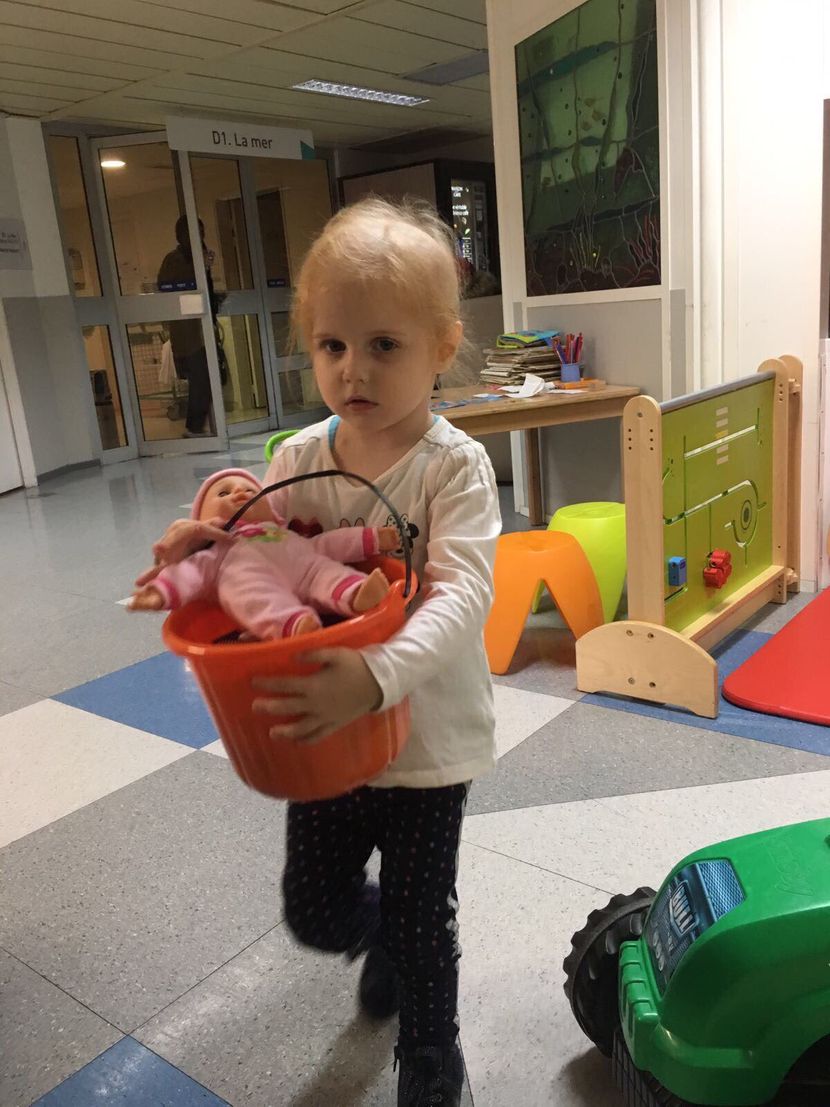 "She's doing well. It's a little easier for us because all the necessary money has been collected. At least we don't have to think about that. And we are sure that the treatment will go all the way. Thank you to all the wonderful people who helped us and were with us when it was the hardest," says aunt Jelena.
Little Filip, who has been undergoing treatment in France since last winter after being diagnosed with a malignant brain tumor, has already grown his hair back. The three friends spend time together in the hospital, socializing and encouraging each other.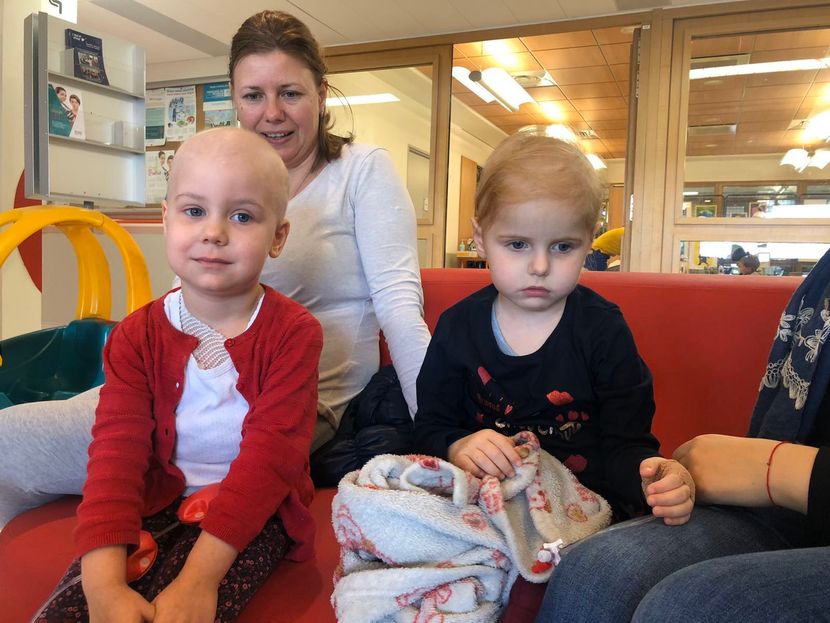 Their photo together is painful but also encouraging. These strong children show that people fight for as long as they are alive and that, regardless of age, they can be brave and strong.
Let's wish them good luck and help raise money for little Petra's treatment.
LET'S HELP PETRA!
By sending an SMS message: type 700 and send the SMS to 3030
By sending an SMS message from Switzerland: Type human700 and send the SMS to 455
By making payment to the dinar (RSD) account: 160-552143-19
By making payment to the foreign currency account: 00-540-0004246.6
IBAN: RS35160005400004246660
SWIFT/BIC: DBDBRSBG
Payment by credit card via this link: E-donate
From your PayPal account via this link: PayPal
Video: Brave Helena in the Paris hospital: Dances kolo (traditional Serbian dance) while receiving therapy
(M.L.)