Two months ago Milos was in Munich for a Red Star game: He died in Los Angeles, in his truck
He left behind three young daughters. The youngest is only two years old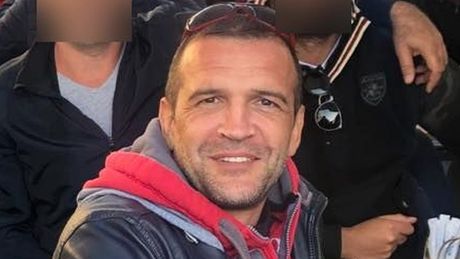 Foto: Privatna arhiva
Belgrader Milos Nemec, 44, a father of three, died two days ago in Los Angeles while waiting for a truck he was driving to be loaded with cargo. His family, friends and compatriots from around the world have been raising money since yesterday so that Milos can be laid to rest in his hometown, and in order to ease the burden on his family who have been left without their breadwinner overnight.
Milos's cousin Marko, who also works as a trucker in the United States, tells Telegraf.rs that the whole family is still in shock.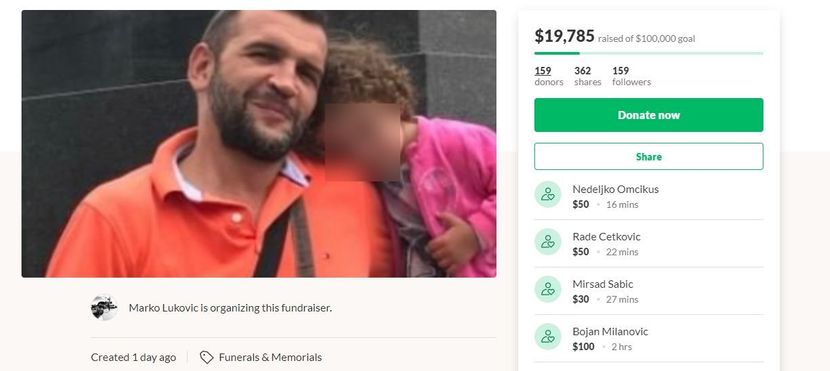 "He was in Los Angeles waiting for the cargo. He was in touch at around 5 pm with our mutual friend and everything was OK. We have an application through which we track each other, to see who's driving, who's sleeping, and the like. In the morning, I woke up, looked at the app and saw that his phone battery had been empty for seven hours. I thought maybe he was taking a break and didn't want to wake him up," says Marko.
When 12 hours had passed since his last call, Marko became worried about his cousin.
"I called the police. They went to the scene and found him inside. We were soon informed that he had passed away," he says.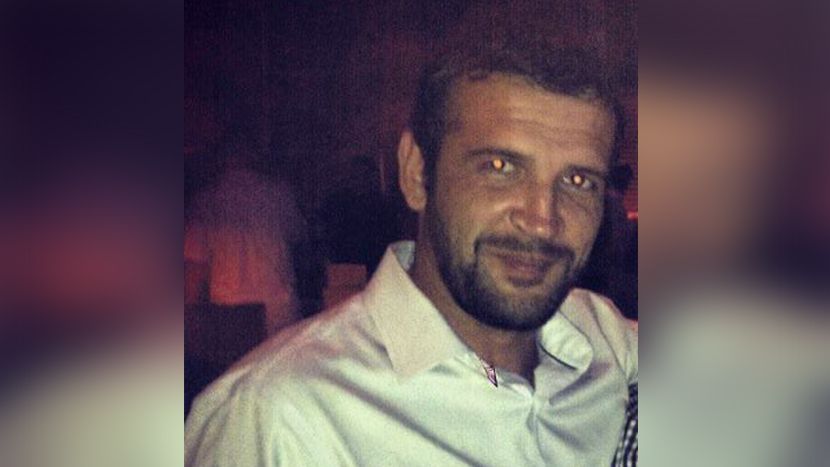 After the autopsy, Milos' body will be released to be transferred to Belgrade, where he should be buried in the New Bezanija Cemetery.
And only a few weeks ago, Milos was in Serbia, which he left seven years ago to seek his fortune in America.
"He adored Red Star (football club). We were in Munich for the Red Star vs Bayern game, after that we stopped in Belgrade. He recently returned from vacation, he and his wife and children were in Mexico," Marko say.
Milos left behind a wife and three daughters, aged 7, 4 and 2. The oldest child lives in Serbia.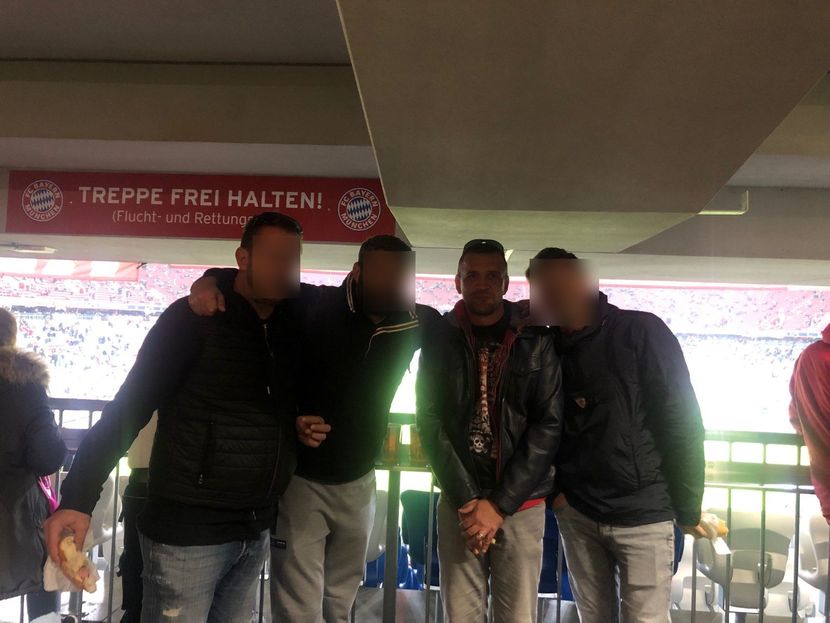 "Far from it that unless we raise money he won't be buried in Serbia, but any help is welcome. Especially because of his children, to make it easier for them all. His wife doesn't work, she takes care of the girls, and they recently bought a house that has yet to be repaid. This is a cruel country, you find yourself in the street in no time. I'm here, of course, but they need help. Milos was an only child and his parents have already passed away. Milos was very hard-working, yet always smiling, he liked to joke. Everybody loved having him in their company. We are still in shock about everything that has happened," says Marko.
Since a large number of people from Serbia started to donate money after Telegraf.rs published an article on the portal, the GoFundMe website sought confirmation from the initiator of the campaign that this was not a fraud. Until it arrives, only US-based people will be able to give money through this site, while those who wish to help and live in Serbia or in any other part of the world, will be able to do so through an account we will publish during the day.
Video: Subway Drama: Woman falls on the rails as the train was coming in, giving no signs of life!
(D.D.S.)