Milos (25), shot dead in Nis, was known to police: He was linked to setting cars on fire
At that time, a man from Aleksinac was found in his apartment who had seven arrest warrants issued for him for various crimes committed in the areas of Vranje, Pancevo and Nis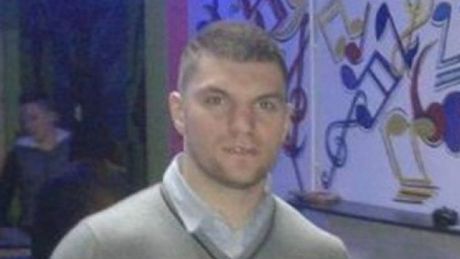 Foto: Facebook
Milos R., 25, was killed on Wednesday night in the elite Nis neighborhood known as Beverli Hils ("Beverly Hills"). He was shot by a still unknown person. The liquidation took place in the neighborhood where Milos lived with his wife and child, described by locals as a part of a city where very wealthy people live.
Milos was born in 1994. He comes from Tesica, a town near Aleksinac. He has been renting a house in Nis since recently.
Milos R. was suspected of setting fire to a Mercedes on June 28 this year in Svetozara Markovica Street. He was arrested on July 12 for causing general danger, the police said at the time. At that time, a man from Aleksinac was found in his apartment, who had seven arrest warrants issued for him for various crimes committed in the areas of Vranje, Pancevo and Nis. The Mercedes burned down completely, the fire spread to another parked car, but no injuries were reported. The Basic Public Prosecutor's Office acted on the criminal complaint for causing general danger, stating that a proceeding was underway before this judicial institution to conduct actions to provide evidence against the suspect.
A still unknown person waited for Milos last night as he left the house where he lived as a tenant, and fired at least six shots at him, two of which hit him. He tried to escape from the gunman into a garage, but died there.
Video: Young man (25) killed in shooting in Nis: Police are searching for the shooter
(D.K.)