Kurti changes his tune, announces talks with Serb List representatives about ministerial position
In the snap elections the Serb List won all ten parliamentary seats reserved in the parliament for the Serb community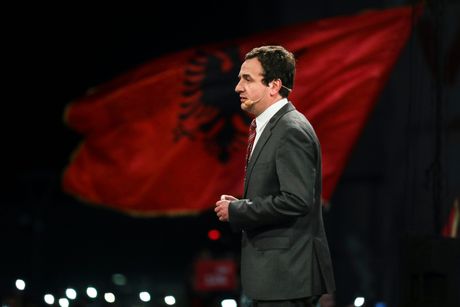 Self-determination Movement leader Albin Kurti said he would meet with representatives of the Serb List and talk to them about fulfilling a constitutional obligation - giving a ministry to Serbs.
Kurti says that since there is no Serb minority (party) in the Kosovo parliament other than the Serb List, he will meet with this party which he refers to as "Belgrade's extended arm," Kosovo Online is reporting, citing Gazeta Express.
"Until the day the election results were confirmed, we hoped that another Serb MP who is not from the Serb List would succeed. My problem with the Serb List is not because it is Serb. In the end, the confirmation (of results) showed that this was not possible," Kurti said.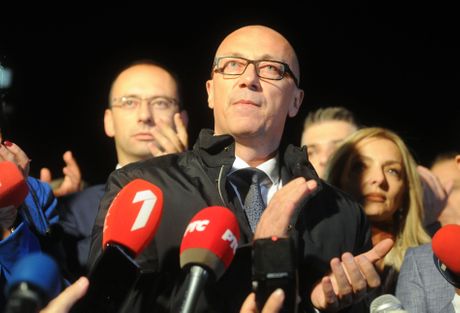 The candidate for the prime minister of so-called Kosovo said that he will meet with the Serb List, and "act the way the Kosovo Constitution provides, by appointing a minister from the Serb community."
"I don't want to excommunicate the Serb List, I want to meet with them and consider this issue and emphasize once again that I will respect the Constitution in this matter. Even on this issue, but let's not confuse the constitutional obligation with a political coalition. We have no obligation to rule in a political coalition with the Serb List," said Kurti.
In the snap elections the Serb List won all ten parliamentary seats reserved in the parliament for the Serb community.
(Telegraf.rs/Tanjug)
Telegraf.rs zadržava sva prava nad sadržajem. Za preuzimanje sadržaja pogledajte uputstva na stranici Uslovi korišćenja.