Details of Zemun murder: Attacker waited for salon owner to enter shop, approached him from behind
The police are working intensively to identify and arrest the killer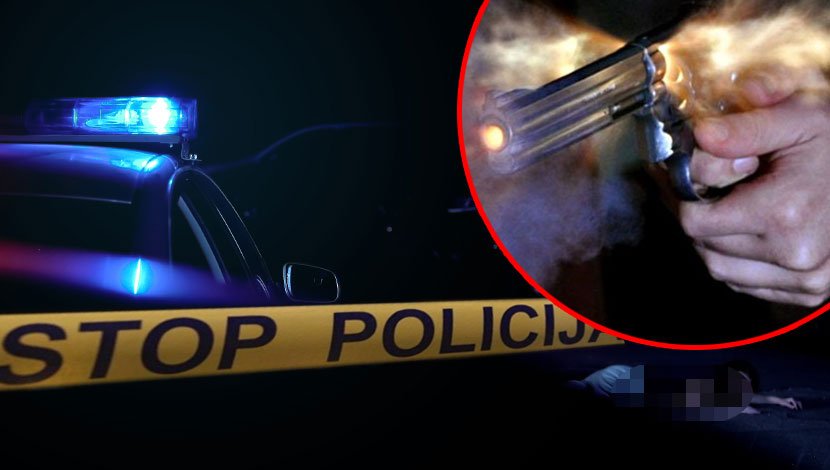 Dragan Pantelic, 55, the owner of a beauty salon and of an exchange office was brutally killed last night in Zemun, in 22 Oktobra Street. As of now an unknown killer fired several shots at him from a pistol. An ambulance crew pronounced the victim dead on the spot.
Although the police quickly blocked the whole area, the killer managed to escape for the time being. The exchange office and the salon are located next to the other.
The first results of the investigation show that the killer waited for Pantelic to close the exchange office. When he entered the salon the gunman, who fired from a pistol at Pantelic, came from behind.
The exchange office and the salon are connected in the interior as well with one door.
The investigation was carried out by forensics and criminal inspectors.
Videos have been taken from urveillance cameras installed on surrounding buildings and structures to determine the escape route and possibly the identity of the killer.
The investigation should determine whether monetary gain was the motive for the killing.
The police are working intensively to identify and arrest the killer.
Video: 25-year-old killed in shooting in Nis: Police are searching for the attacker
(Telegraf.rs/Pink.rs)
Pošaljite nam Vaše snimke, fotografije i priče na broj telefona +381 64 8939257 (WhatsApp / Viber / Telegram).