Stefanovic gives hope: We expect good news about Monika, we hope to announce it soon
The girl (12) was kidnapped by Ninoslav Jovanovic, better known as "the Barber of Malca"
Interior Minister Nebojsa Stefanovic said, speaking this morning for TV Prva about the kidnapping of Monika Karimanovic (12), that the police would not stop and that no man would sleep until the girl is found.
"I expect these efforts to produce results. We all expect good news. We hope to be able to announce it to the citizens soon. The police will not stop, no man will sleep until Monika is found," Stefanovic said.
He also thanked hunting associations and other people who became involved in the search.
Monika went missing on December 20 on her way to school, and is suspected to have been abducted by Ninoslav Jovanovic, 46, better known as "the Barber of Malca."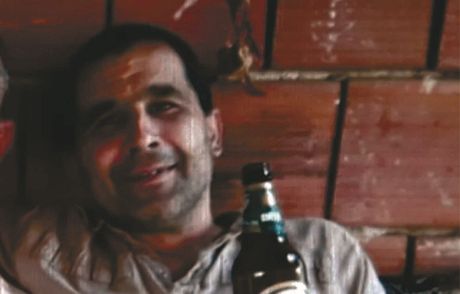 He is currently being tracked by a large number of police officers and gendarmes in villages near Knjazevac where Jovanovic was last seen with the girl, Monika Karimanovic.
Ninoslav Jovanovic was first found guilty of raping a young woman and a girl in 1996 and sentenced to 10 years in prison, to be paroled after 9 years - and immediately repeat the crime. This time he abducted and raped a 12 year-old girl, then abducted another girl, who managed to escape. He was then sentenced to 15 years in prison, but the sentence was reduced to 12 years.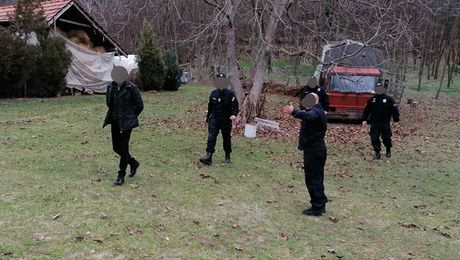 He was released from prison in January last year, after which he harassed women on Facebook, and wrote posts on a page dedicated to hair buying, which led to his arrest in October last year. He spent the following five months in prison.
Video:
We believe that Monika is alive, her kidnapper is Ninoslav Jovanovic: The search continues throughout the night
(Telegraf.rs/Tanjug)
Telegraf.rs zadržava sva prava nad sadržajem. Za preuzimanje sadržaja pogledajte uputstva na stranici Uslovi korišćenja.