Massive replacement of ambassadors representing Serbia: Dacic announces changes in diplomatic corps
There is nobody now whose term is lasting more than four years, said the foreign minister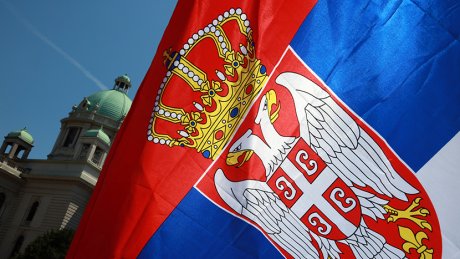 Foto: Milena Đorđević
Serbia will appoint 30 new ambassadors or consuls-generals in the next few months, Serbian Foreign Minister Ivica Dacic has said in reply to Tanjug's question.
He recalled that at the last session of the government in 2019, all ambassadors and consul-generals whose four-year term expired had been withdrawn.
"We now no longer have anyone whose term is lasting more than four years," said Dacic, adding that this is means new ambassadors must be appointed in the coming period.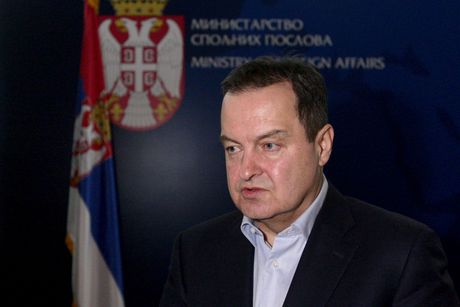 The minister pointed out that no one had been dismissed - but that mandates had expired for this group of heads of diplomatic and consular missions.
(Telegraf.rs/Tanjug)