Elderly man kills common law wife: Horrific Jagodina murder another case of domestic violence
The unfortunate woman was significantly younger, the crime was committed with a sharp object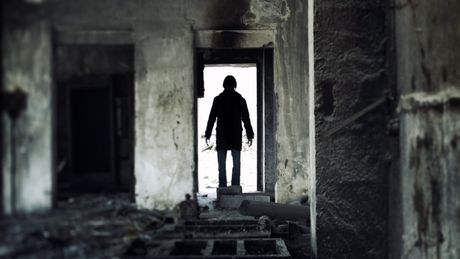 Foto: Shutterstock
Another case of domestic violence with a fatal outcome echoed in Serbia this morning. As the police in Jagodina confirmed for Telegraf.rs, a man, M. I. (86) murdered his common law wife (74), in a nearby village.
"Members of the Ministry of Internal Affairs in Jagodina arrested M.I. (86) on suspicion that he committed the crime of aggravated murder. It is suspected that he killed his 74 year-old common law wife last night in the family home, using a sharp object," the Jagodina police told us.
The suspect will be detained for up to 48 hours, after which he will be brought before the competent prosecutor's office with a criminal complaint, the Jagodina police said.
As media reports said earlier, the crime took place in the village of Milosevo, while the sharp objects used to commit the crime are said to be an ax and a knife.
In 2019, 28 women were killed in domestic violence incidents, and we entered the new year following the details of a murder in the streets of Novi Sad when a young man murdered his ex girlfriend. Also, a preliminary hearing was held the day before yesterday, while the trial of Goran Jankovic is due to begin on March 25. This is about one of the most monstrous murders that marked the previous year. The defendant Jankovic is suspected of killing his wife and her parents in their family home - in front of their children.
(Telegraf.rs)