President upset about "giving lithium away for free": Why isn't Serbia raising mining royalty
"Instead of having an electric car factory here today..."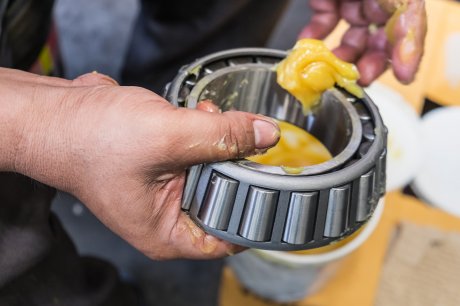 Increasing the mining royalty is an issue that is difficult for us, you cannot easily change it, because you will not be able to easily negotiate with the Chinese who bought RTB Bor and saved us, or with NIS - said President Aleksandar Vucic in Loznica today, when asked whether the state is considering increasing the mining royalty.
According to him, we "gave the lithium that is present in Loznica, that is, the right to its exploration, away for free."

"I want to crawl out of my skin because of that. Instead of having an electric car factory here today... We are asking both Rio Tinto and the Chinese to sit down, let's start something, we've lost years, let's do something because this area will flourish," he said.
We were at the scene. See what lithium exploration in Serbia looks like:
As he pointed out, the mining industry is moving forward the fastest.
"In the meantime, we've lost our oil and gas, we have nothing left," he said and recalled that lithium, extracted from the jadarite mineral, is used to make batteries.
Telegraf Biznis has already written about "to whom our ore gold belongs" - and how little is actually left of our mineral wealth. Read about it in a special report. (in Serbian).
Video:

We were in villages that lie on lithium deposits - our future is white
(Telegraf Biznis)