Vesic: Serbia is a regional leader in development of air traffic
The decision to observe December 7 as International Civil Aviation Day was adopted in 1994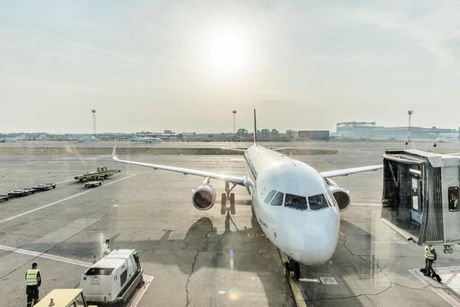 Minister of Construction, Transport and Infrastructure Goran Vesic today congratulated all pilots, flight personnel, companies, institutions and employees in the civil aviation system, on International Civil Aviation Day - December 7.
Vesic stressed that the standards, regulations and development plans that exist today in domestic civil aviation show why Serbia is a leader in the region in developing air traffic and why the most successful companies fly from our country, while an increasing number of passengers pass through our airports.
"This is to the credit of all of you and the president's vision, to create a modern country out of Serbia, open to the world," said Vesic.
He also recalled that Serbia is among the few countries that have a rich tradition in aviation, which is confirmed by the regulation on transport devices that move through the air, dating back to 1913.
He added that King Aleksandar Karadjordjevic very much so understood the importance of air traffic and developed the aviation industry, and during his visit to Paris in 1910, became the first Serbian to fly by plane.
The decision to observe December 7 as International Civil Aviation Day was adopted in 1994, as part of the celebration of half a century since the signing of the Convention on International Civil Aviation, known as the Chicago Convention, which laid the foundation for modern air traffic.
Video:
The new Air Serbia plane is named after great Serbian scientist Mihajlo Pupin
(Telegraf Biznis)
Pošaljite nam Vaše snimke, fotografije i priče na broj telefona +381 64 8939257 (WhatsApp / Viber / Telegram).