"Japanese investor visited Indjija 29 times, wages will be 60 percent higher than Serbian average"
The Japanese were choosing between Poland and Serbia for the location for their new factory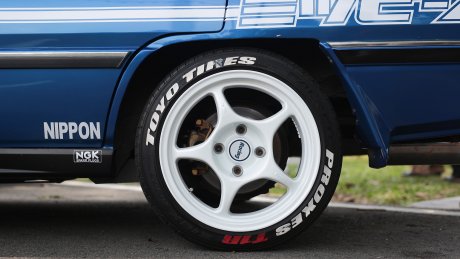 Foto: Shutterstock
The average wages in Japan's first Toyo Tires factory in Europe will be about 60 percent higher than the average in Serbia, said Serbian President Aleksandar Vucic.
"The Japanese visited Indjija (a town in northwestern Serbia) 29 times! I am very happy for their success, I cheered for Vranje because of regional representation, but Indjija has won," Vucic in told a morning broadcast on TV Pink on Thursday.
He added that he was waiting for another big and important German investment in the town of Pancevo, near Belgrade.
The president also spoke about other investments, the opening of new factories in Serbia, as well as the stability of the national currency, the Serbian dinar (RDS).
(Source: Telegraf Biznis/telegraf.co.uk)