First photos from the scene: Montenegrin shot dead in Novi Sad, lies in pool of blood
A possible motive for the revenge (killing) is a murder that took place in East Sarajevo 7 years ago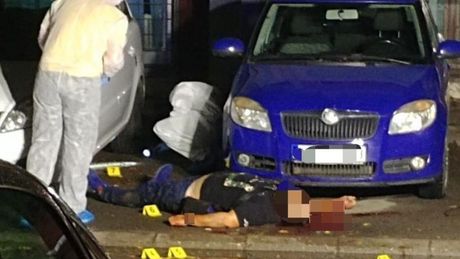 Foto: NS uživo
Zeljko Bulatovic, a Montenegrin citizen, was killed last night in Novi Sad in front of a building where he has lived for the past six months, according to the NS Uzivo portal.
His body was lying in the parking lot in front of the building in a pool of blood as forensics investigated the scene.
According to Belgrade and Montenegrin media, a possible motive for the revenge (killing) is a murder that took place in East Sarajevo 7 years ago, for which Zeljko's son Aleksandar Bulatovic (31) was found guilty.
Aleksandar Bulatovic was sentenced to 19 years in prison for this murder.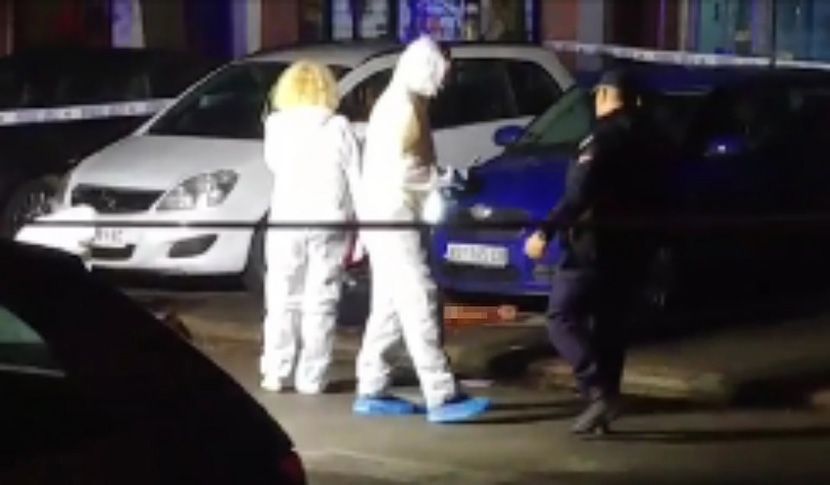 Zeljko Bulatovic was killed last night at about 10 pm in front of a building in Novi Sad's Brace Dronjak Street where he lived.
According to unofficial information, he was killed with a shot from a pistol. Witnesses from nearby buildings heard at least one shot and then attempts to reload the gun.
The ambulance that arrived could only pronounce the victim dead.
(Telegraf.rs/NS Uzivo)