Hard, sad, short life: Murder victim Martin was thrown out of house twice this year, lived in a shed
The boy had fallen out with numerous members of his family Martin Barna (17), who was killed in a fight on September 18, in a park in Novi Knezevac, has had to leave his home twice this year, Telegraf.rs has learned. Towards the end of his life, the boy lived in a shed, in his grandmother's yard.
Martin's parents are divorced, and after their separation, the boy stayed with his father. That all changed on January 26 this year when there was a conflict between the two, after which the boy left his father's house and went live with his mother and her father.
According to local media, Martin's father now works in Szeged, where the news of the tragedy reached him.
But family trouble continued during the boy's childhood. He stayed in his grandfather's house until September 15, when he fell out with him, and with his mother. After that, his grandfather also asked Martin to leave.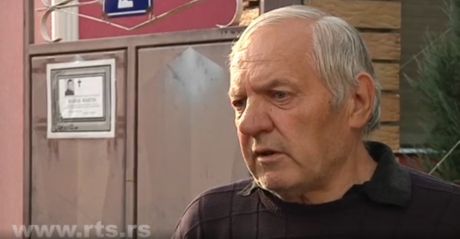 Since then, Martin lived in a shed on the property of his father's mother. He was likely on his way back to that shed when he ran into the four brothers in the center of Novi Knezevac, with whom he had prior problems.
They already fought with him once in August, and Martin came out of that incident with a head injury.
On the night between September 17 and 18, they are believed to have beaten him, kicking him so hard that the boy's liver burst, and then left him behind. His lifeless body was found the next day.
The boy was buried in the Catholic cemetery in Novi Knezevac, while the suspects in his murder have been arrested and kept in custody.
Video:
Zastrašujući snimak vršnjačkog nasilja u Barajevu
Video:
Devojčice posle tuče u Barajevu, na Instagramu pričale o detaljima
(Telegraf.rs)
Pošaljite nam Vaše snimke, fotografije i priče na broj telefona +381 64 8939257 (WhatsApp / Viber / Telegram).