(LIVE) Red Star arrives at crossing, Delije greeted them with song; Kosovo match banned!
Telegraf is at the scene, follow minute by minute the events from Jarinje, where Red Star's expedition has arrived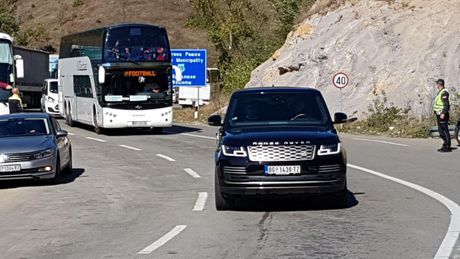 Foto: Telegraf
The Red Star football club is headed for Kosovo and Metohija, where it was supposed to play a Serbian Cup match against Trepca starting at 2 pm in Zvecan, but according to what Telegraf has learned, the match has been banned.
Strong police forces of the so-called Kosovo are waiting at the boundary crossing of Jarinje for Red Star's footballers to prevent them from crossing into Kosovo.
Also, we came to a photo showing several riot police vehicles waiting for the Red Star expedition at Jarinje.
The footballers have not yet reached the administrative crossing, and they have spent the night in Raska, where they started their journey to Kosovo. The Telegraf team is on site and you can follow live events on our portal:
LIVE:
11.33 - Red Star arrives at the crossing!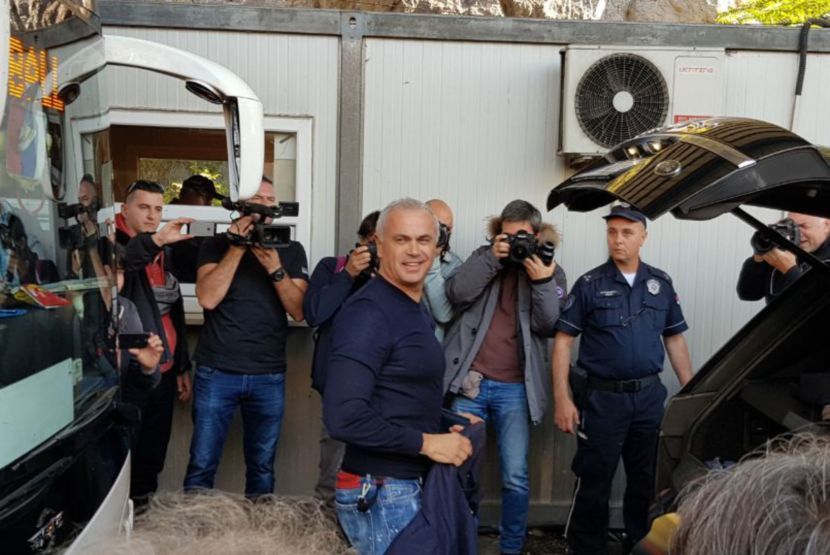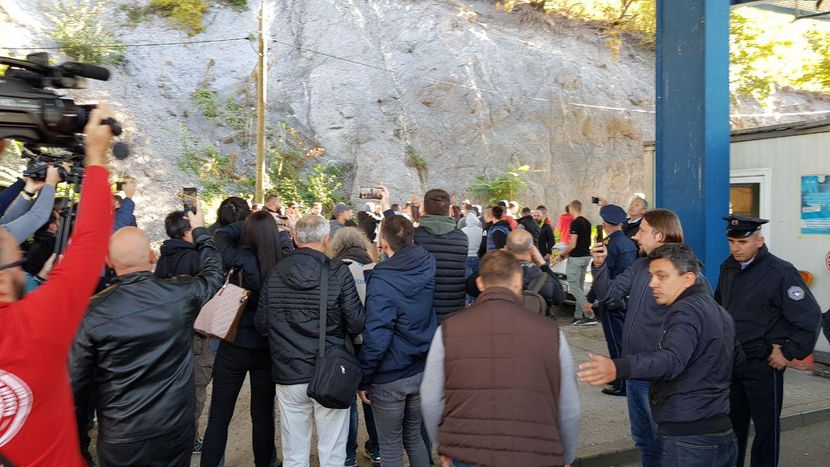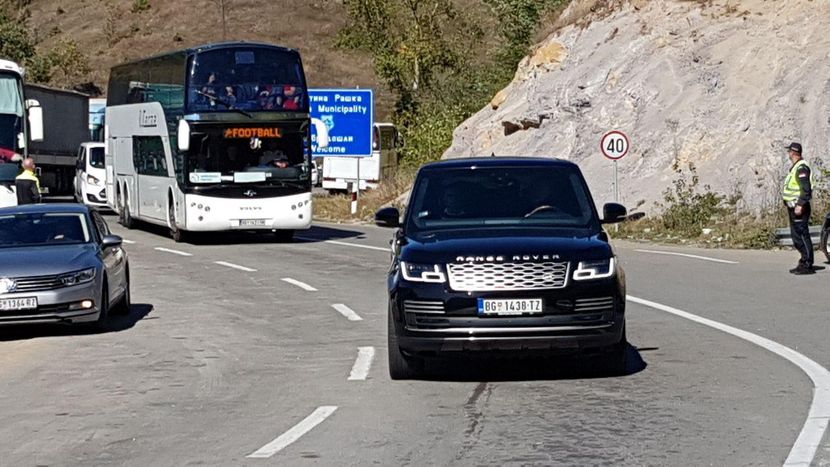 11.29 - Trepca's leadership is at the crossing.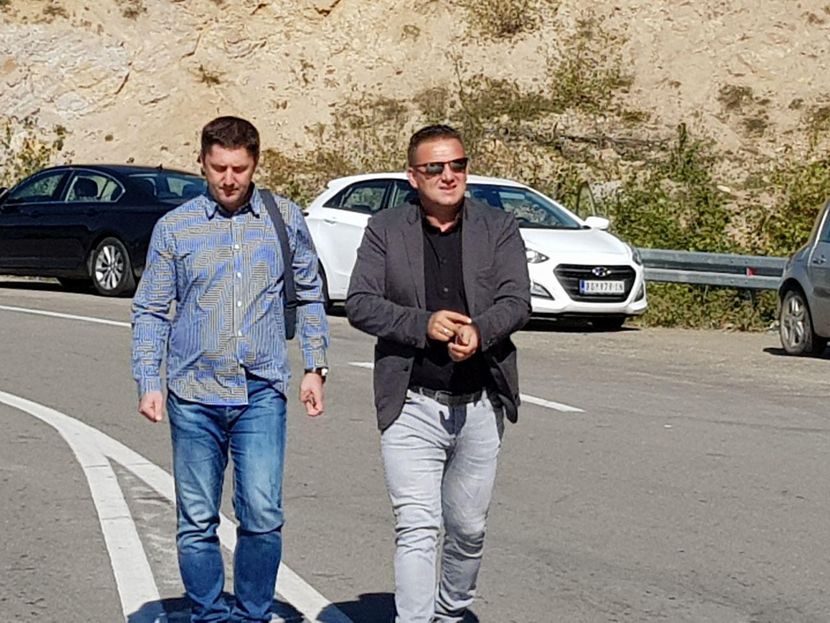 11.15 - In about 15 to 20 minutes, Red Star players should arrive at the administrative crossing.
11.01 - Director of Trepca confirms that the game won't be played.
Trepca director Bojan Jakis confirmed for Kosovo Online that the match will not be played.
10.59 - Strong police forces on the Serbian side of the crossing, too.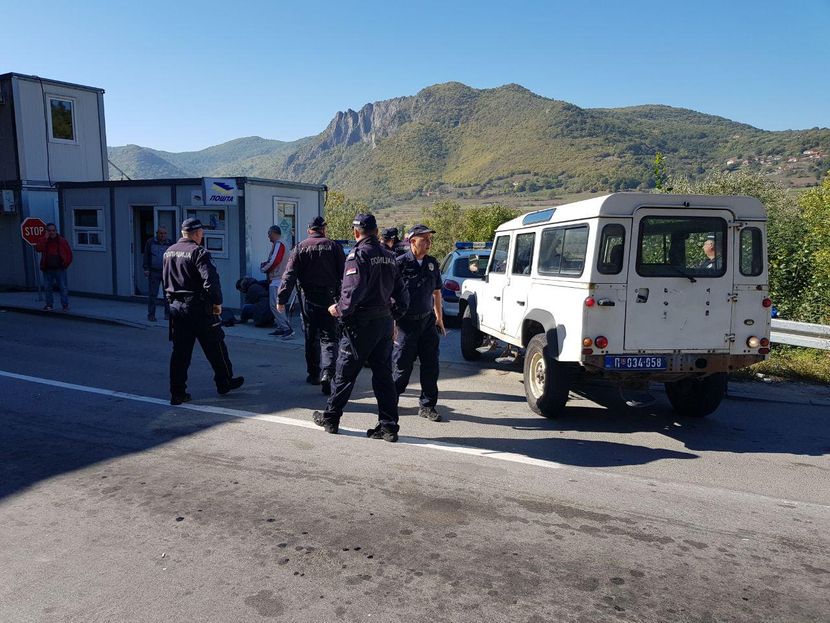 10.57 - Serb List president Goran Rakic ​​is also at the Jarinje administrative crossing.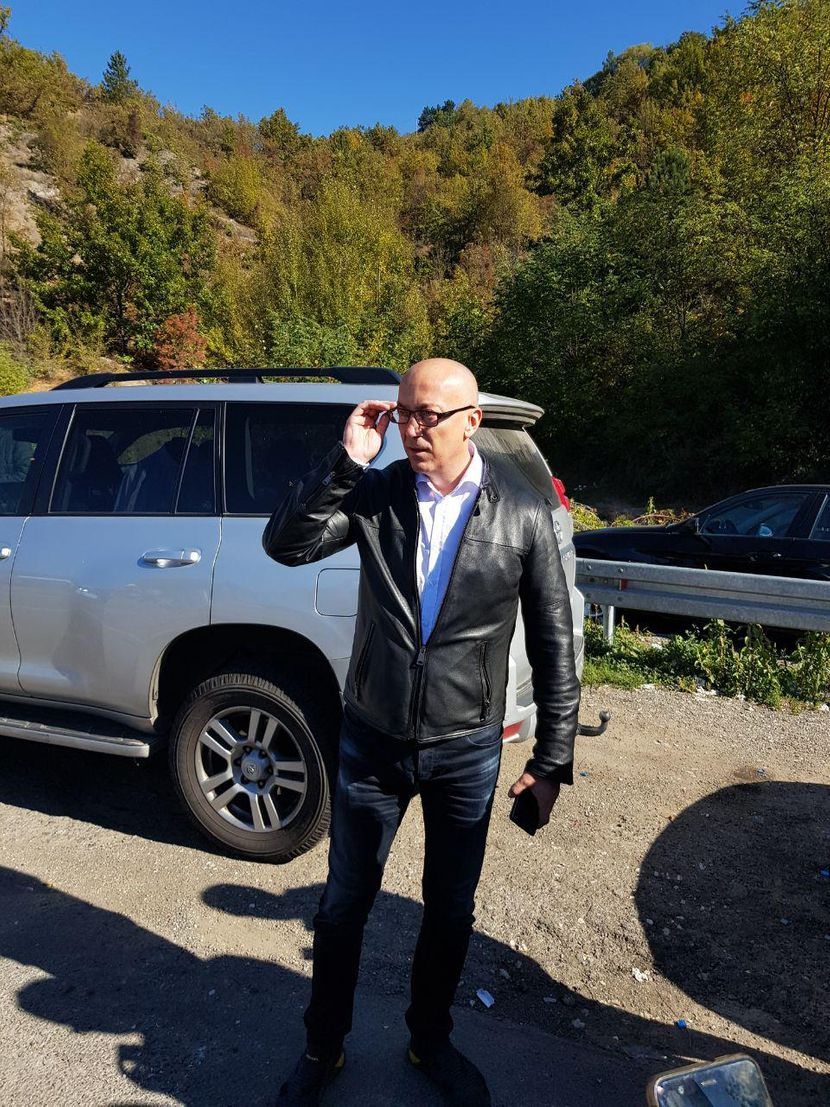 10.52 - Police officers at the crossing told Telegraf's reporter that Red Star footballers will not pass. However, the team is expected to arrive at Jarinje, where Serbian journalists already are.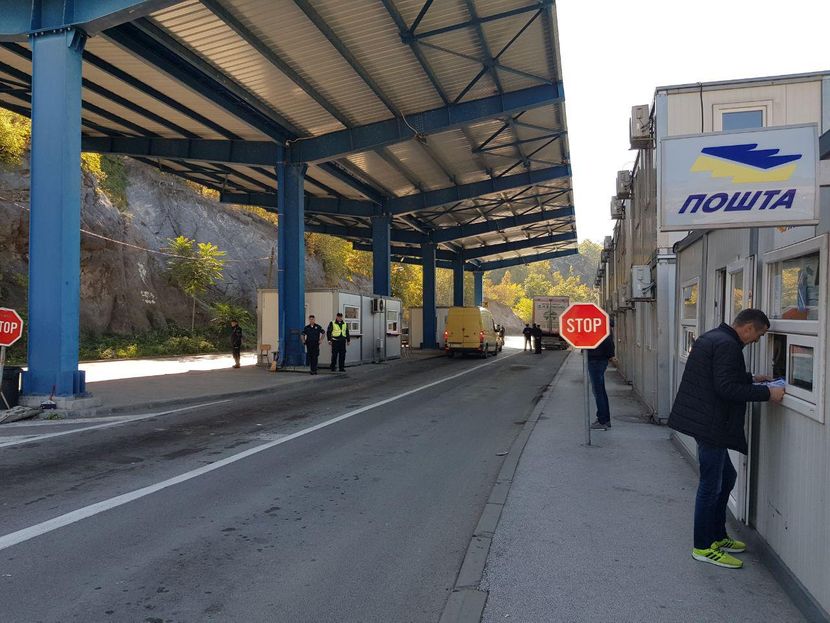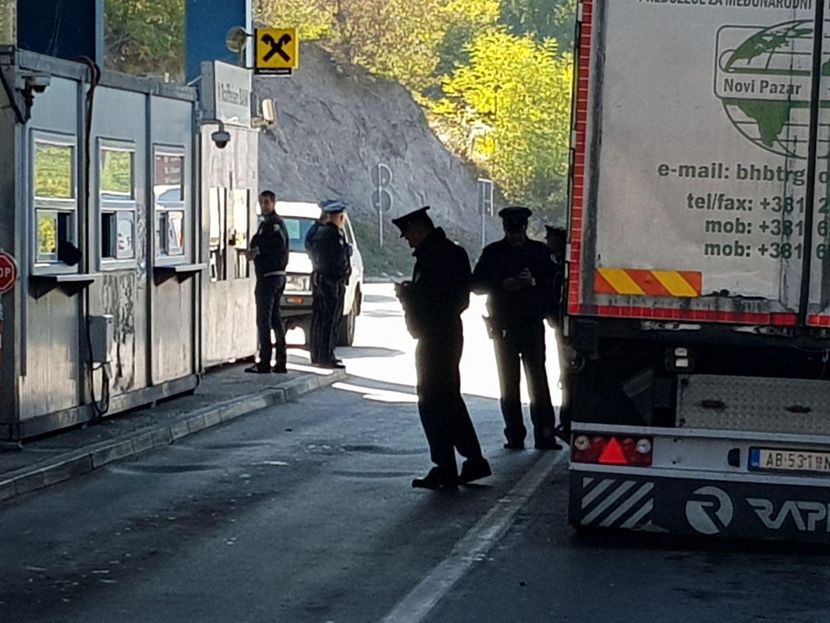 10.47 - The match has been banned, Telegraf learns!
10.45 - A group of Red Star supporters heads from the direction of Kosovo and Metohija towards the administrative crossing of Jarinje - Telegraf's reporter says.
10.40 - Supporters are moving toward Kosovo accompanied by police. According to the Telegraf reporter, there are about 10 cars with fans.
10.30 - A team of journalists from Belgrade sets off from Raska towards the administrative crossing.
(Telegraf.rs)