Putin talks about TurkStream pipeline: We will complete works next year with our Serbian partners
The pipeline in Hungary will be only 15 kilometers long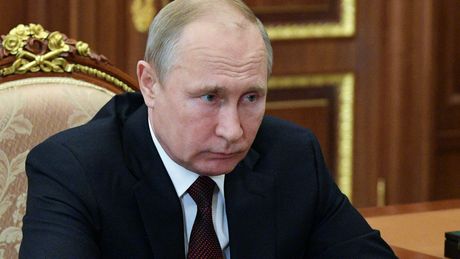 Foto: Tanjug/AP
Construction works on the TurkStream pipeline with Bulgarian and Serbian partners will be completed by the end of 2020, Russian President Vladimir Putin said after his talks with Hungarian Prime Minister Viktor Orban in Budapest.
"We have already completed works in the Black Sea and we will finish works on land. We will end activities with Bulgarian and Serbian partners around the end of next year," Putin said, TASS reports.
He added that the part of the "Turkish Stream" in the territory of Hungary will be only 15 kilometers long.
"Generally, we can coordinate with our colleagues and start the works early next year and finish them pretty quickly," said Putin.
(Telegraf Biznis/Tanjug)