Video of murder of Partizan supporters group leader: Killer runs behind Markovic and shoots
Unofficially, Markovic carried a TT pistol, but failed to use it do defend himself
Security cameras have captured the moment of the killing of the leader of a Partizan football club supporters' group Ljubomir "Kica" Markovic. The video shows Markovic standing on the sidewalk in front of a mini football pitch with a group of young men, with the attacker wearing a hoodie approaching him from behind.
It looks like he notices that the attacker carries a gun, or perhaps he recognized him - Markovic then runs toward a gas station across the street.
However, the as yet unidentified gunman fires five shots at the victim, who falls to the ground. The deadliest shot was the last, fired to Markovic's head.
The motive remains unknown.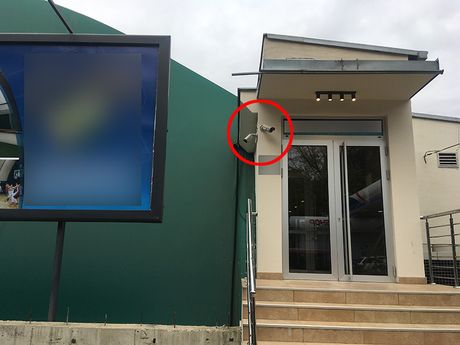 Unofficially, Markovic carried a TT pistol but failed use it to defend himself.
After the murder, the police were chasing a black BMW X5 with Sabac license platesr, which the killer is suspected to have used to flee the scene. Police Operation Vihor came into force as well, so all exits from Belgrade were closed, while members of the Interior Ministry controlled all vehicles leaving the capital. Officers ID'd and stopped all cars and in the immediate vicinity of the murder site.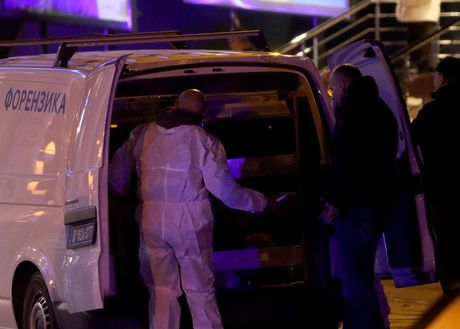 Partizan fans came to the place where Kica was killed to find out if it was true that their friend had died.
Ljubomir "Kica" Markovic had a one-year-old child and was involved in kickboxing. He became known to the public in 2009 after being suspected of the murder of Brice Taton, a visiting French football fan. Markovic was first sentenced to 30 years in prison for killing the French, then his sentence was reduced to 15 years, and in the end he served nine years. He was released in 2017.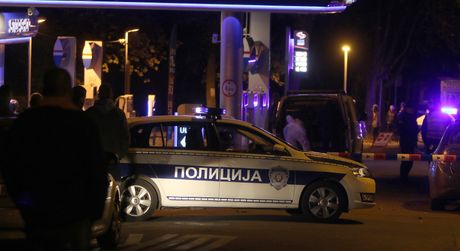 Markovic was, along with Damjan Sobic, Dragan Miscevic and Dragan Lovren charged with disorderly behavior at the OFK Beograd-Partizan match in 2008, and an investigation was conducted against them.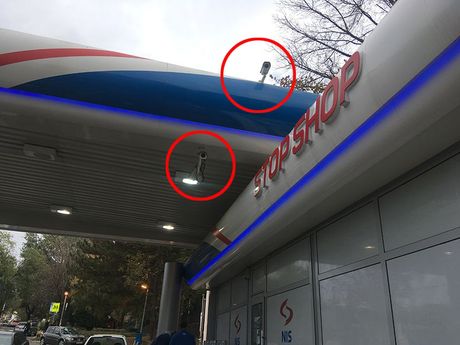 Video:
Partizan supporters group leader was shot in this place with six bullets
(Telegraf.rs)