Dragoje, named as Jelena Marjanovic's killer in a mysterious letter from Switzerland, arrested
He was arrested based a 2015 final judgment - when he was convicted of defrauding three people of 16,500 euros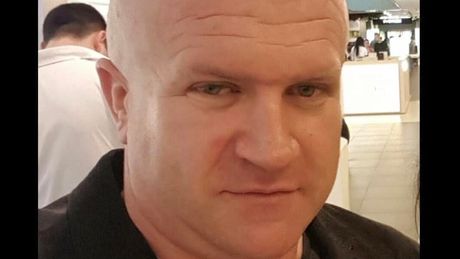 Foto: Privatna arhiva
Dragoje Milinkovic, who was named as the killer of Jelena Marjanovic in an anonymous letter that arrived to the court, was arrested last night in Belgrade.
Milinkovic allegedly wanted to go to the police today himself in order to take a lie detector test over the allegations made in the said letter.
However, he was arrested based on a final judgment in a different case, dating back to 2015 - when he was convicted of defrauding three people of 16,500 euros.
Video: The trial of the decade begins: Zoran Marjanovic arrives at the Palace of Justice dressed in black
(Telegraf.rs/Republika)