"150 kilometers per hour - we won't watch that movie here"
The minister says that anyone driving faster than 130 kilometers per hour will be sanctioned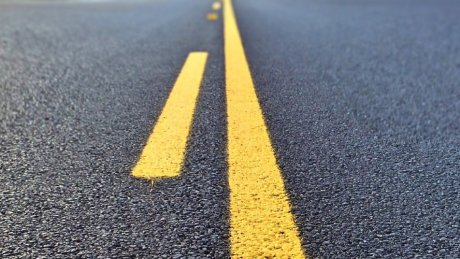 Foto: Pixabay
Minister of Construction, Transport and Infrastructure Zorana Mihajlovic says that driving at 150 kilometers per hour will not be tolerated in Serbia.
Mihajlovic told the daily Srpski Telegraf that anyone who drives faster than the 130 kilometers per hour - the speed limit on Serbian highways - will be sanctioned.
Commenting on a proposal acting Director of the public company Putevi Srbije (Roads of Serbia) Zoran Drobnjak made to the police, suggesting to tolerate speeds on highways up to 150 kilometers per hour, Mihajlovic said, "We will not watch this movie in Serbia."
"You can drive as (fast) as you like, but you will pay fines if you drive faster than 130 kmph. I have nothing against the Interior Ministry, who propose the Law on Traffic Safety, evaluating and considering increasing the speed limit for highways, although there is no speed limit reaching 150 kilometers per hour in Europe. But any tolerance for (endagenring) safety, we will not watch that movie in Serbia," said Mihajlovic.
(Telegraf Biznis/Tanjug)