Another corpse found in Belgrade: Decaying body had been in Kosutnjak for a long time
It was found near a well-known capital city restaurant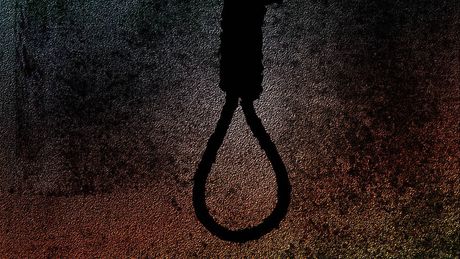 Foto: pixabay.com
A corpse has been found in the Kosutnjak neighborhood in Belgrade today, Telegraf has learned. The lifeless body was discovered near the Devetka restaurant.
According to our information, this is a person who hanged themselves and the decaying corpse is still hanging from a tree.
The identity and gender are still impossible to determine because of the decaying phase the body is in.
Other details are still unknown; however, this is the second corpse discovered this morning in the Belgrade area.
Earlier in the day, the body of a man in his 60s was found in Kumodraz. It is believed that death occurred about ten days ago. The cause is still unknown.
(Telegraf.rs)