Teenagers' bloody brawl in Bar: Student injured in schoolyard, another arrested for attempted murder
The incident occurred after a verbal altercation in the schoolyard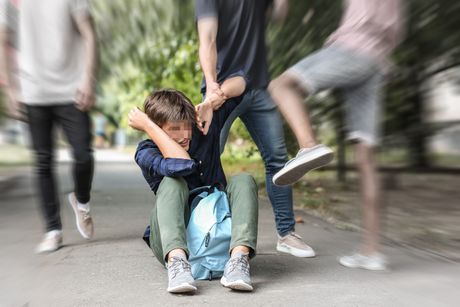 An 18-year-old vocational high school school student in Bar, Montenegro has been wounded in the yard of that school after a brief altercation with a group of students, the daily Vijesti reported.
The student was stabbed in the abdomen with a knife.
The Police Directorate told Vijesti unofficially that another, a year younger student of that school has been arrested for attempted murder.
He will be brought before the Podgorica Higher State Prosecutor's Office during the day.
"The incident occurred after a verbal altercation in the schoolyard. After he was wounded, the 18-year-old, who was stabbed with a knife in the abdomen, was transported to the general hospital where he has been given help," the Police Directorate said.
(Telegraf.rs/Vijesti)
Pošaljite nam Vaše snimke, fotografije i priče na broj telefona +381 64 8939257 (WhatsApp / Viber / Telegram).