Big day for Serbian athletics: Belgrade will organize the 2022 World Championship!
A great honor has been given to our Association by the World Athletics; this will be the indoor championship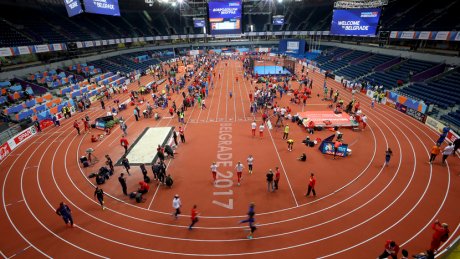 Foto: Marko Todorović
A great day for Serbian athletics and Serbia, we can characterize it as one of the most significant in recent history, given that our country, the city of Belgrade and the Athletics Federation have been given the organization of the World Indoor Athletics Championship in 2022!
Deputy Mayor Goran Vesic confirmed this best possible news from Monte Carlo.
"The World Athletics Council meeting in Monte Carlo has just decided to give Belgrade the organization of the World Indoor Athletics Championship in 2022! Big victory for Belgrade and for Serbian sport!"
Vesic, along with top athletics representatives, Serbian Athletics Federation President Veselin Jevrosimovic and Director Slobodan Brankovic, are in Monte Carlo. During the day, they had a series of meetings with members of the Council who were deciding on Belgrade's candidacy, with the aim of convincing them that the Serbian capital deserves to organize such a big event - and they succeeded!
"Two years ago we missed the chance to organize it, now we coudn't have because we were the most serious candidate. I can proudly say that the Championship of 2022, when the best athletes of the planet come to our city, will push the boundaries of organization, just as we did in 2017 when we organized the European Championship in the Belgrade Arena with great success" - these were the first impressions of Veselin Jevrosimovic. The city of Belgrade had a special presentation of its capabilities, which obviously impressed the top people of the world athletics who gave Belgrade the honor to include in its calendar a great sporting event like the world indoor athletics championship.
"Belgrade is a city of sports, the largest city in the Balkans and a good host. Our tourist capacity is increasing every year. We now have more than 100 hotels in Belgrade, in addition to a few under construction, while there were only 67 in 2013, so we have all the conditions to host this world sporting spectacle," Vesic said just hours before the final decision.
To recap - the World Athletics has assigned the organization of the 2022 World Indoor Athletics Championship to our country and Belgrade!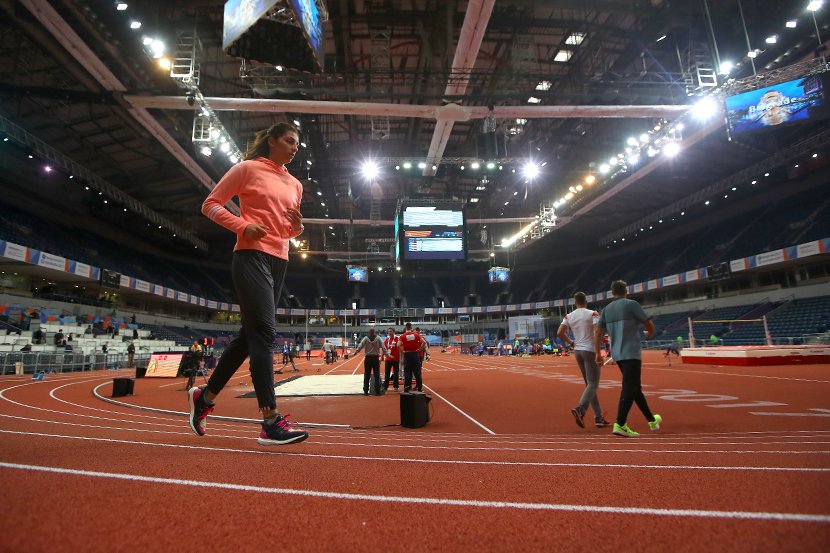 (Telegraf.rs)