Malisa killed 3-year-old, was sentenced to 40 years, now Serbia must pay him 4,000 euros in damages
The European court found Serbia responsible because its prison guards abused Jevtovic while in detention and in jail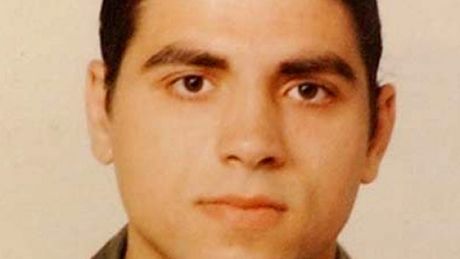 Foto: Alo!
The European Court of Human Rights has found that Malisa Jevtovic, sentenced to 40 years in prison for the 2005 murder of three-year-old girl Katarina Jankovic, has been the victim of torture and inhumane treatment by prison guards, for which the state of Serbia has been found responsible.
By the same decision, the European court ordered the state of Serbia to pay 4,000 euros in non-material damages to Jevtovic after the judgment became final, and another 2,355 to cover court costs, according to the court's decision published on its website.
The European court considers Serbia responsible because its prison guards abused Jevtovic in detention and in jail, thus violating the provisions of the European Convention on Human Rights - prohibition of torture, inhumane or degrading treatment.
The European Court of Justice found that Jevtovic was abused in the Belgrade District Prison on two occasions (in 2007 and 2009), as well as in the period from 22 to 24 December 2011 in the Pozarevac Penitentiary.
In its decision, the European Court also found that competent judicial authorities, notably the Basic Public Prosecutor's Office in Pozarevac and the Basic Court in Pozarevac, did not conduct an effective investigation to detect and punish the perpetrators of the abuse.
Jevtovic received the maximum sentence of 40 years in prison for the brutal murder of 3-year-old Katarina Jankovic in 2005, while her mother, who was in a relationship with Jevtovic, was sentenced to 37 years in prison for aiding and abetting the crime.
Jevtovic is serving his sentence in the maximum security prison Nova Skela, in Padinska Skela.
Video: The first serial killer in Serbia was a woman: She killed 150 people without remorse
(Telegraf.rs/ Tanjug)