Olga is Mother Courage: She has been carrying her sick son all her life (59), even across hills
"She gave her life to me, shared it with me," Predrag says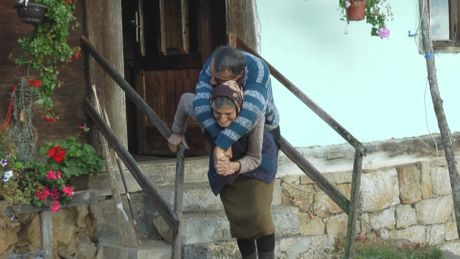 Foto: RINA
Predrag Boskovic, 59, from Kosjeric, has been battling cerebral palsy since birth. Wherever he managed to arrive, he arrived on his mother's shoulders, to whom he refers to as Mother Courage.
Olga found a way to help her son, carrying him to school, and today, at the age of 77, she carries him to the porch where Predrag has a carving workshop. Everything he sees, he's capable of crafting with one hand.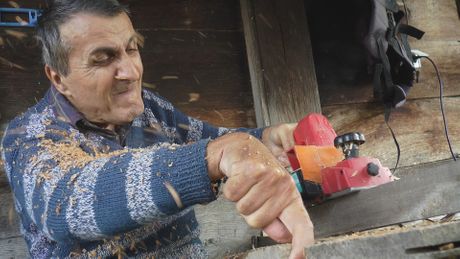 "She gave her life to me, shared it with me," Predrag says.
For her son, Olga was ready to move the Maljen hills.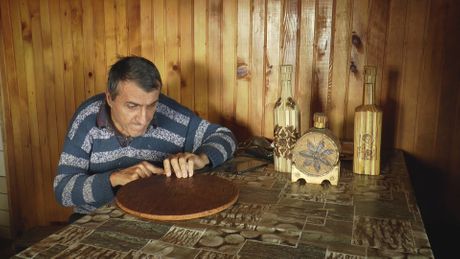 "I carried him to school for four years, both in the winter and in the summer," Olga recalls.
Predrag himself didn't give up, either. He has a woodcarving workshop in front of the porch of the house he was born in. He turned to this craft 30 years ago. Everything he sees he's capable of creating with only one hand, and he learned the craft from an old carpenter.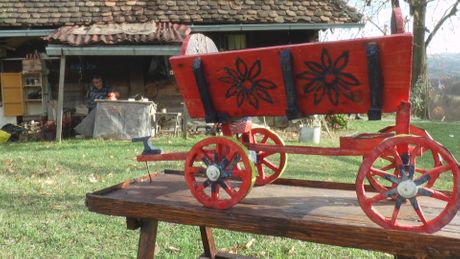 "I stole a little of my craft, and I also seem to have a little talent for it. It kind of lies in me, in a corner. And I just love it, which is probably why I'm good at it. When I finish something, it's a success for me," Predrag is humble.
No technique is foreign to him: engraving, decoupage, pyrography. Every item that comes out of his workshop is a new feat.
Now, in the 120-year-old house, Predrag lives surrounded by the things that he has created.
(Telegraf.rs/RINA)