Woman found lying bruised in tram now believed to have been injured fighting over her husband
The woman said on the tram that her husband had beaten her, but the bruising allegedly occurred two days ago as a result of a fight with another woman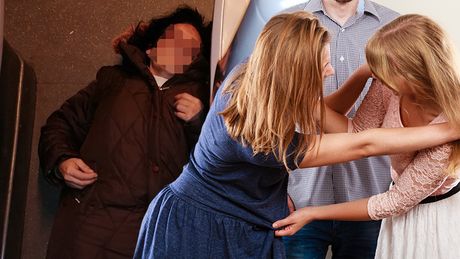 The story of a woman in a long jacket with bruises on her face lying on the floor of a tram on line 9 in Belgrade, who said her husband had injured her, has received an unexpected twist.
Namely, the woman was lying unconscious on the floor of the public transport vehicle, as passengers distressed by this scene told Telegraf. When a doctor managed to wake her up, she said she had been "beaten by her husband."
However, as Telegraf.rs has unofficially learned, this woman was in a fight two days ago with her rival, in a Belgrade market.
The clash between them was due to the husband of the woman found in the tram today, and it is assumed that the bruises were the result of that fight. The passengers noticed a woman with bruises near the Vozdovac Church in Vojvode Stepe Street early this morning, after which the driver stopped the tram.
A police patrol soon arrived at the scene.
Video: Attackers hit tram and smash glass
(D.S.)
Pošaljite nam Vaše snimke, fotografije i priče na broj telefona +381 64 8939257 (WhatsApp / Viber / Telegram).