The teacher who last saw Monika speaks: She can't get one thing out of her mind
Monika was, as always, on her way to school The disappearance of Monika Karimanovic (12), a sixth grade student in the elementary school Dr. Zoran Djindjic in Brzi Brod, has upset other students and teaching staff of this educational institution.
What particularly affected them was that any trace of the girl was lost precisely on the way from her home in Suvi Do to a kilometer away from the school. Monika's physics teacher Radica Jovanovic is the most upset because she is the last person known to have seen the girl before she disappeared.
On December 20, around 7:30 am, the teacher and her husband passed by the child who was rushing to school, and Radica blames herself for not giving her a lift.
"On Tuesdays and Fridays I have extra activities at the school, so I go to work early on those days and always see Monika, because she usually comes in early. It was impossible not to notice her, a big, tall girl, and so few children in the street so early, so I would always spot her.
My husband drove me to work that day, we passed her at the Unistil company, she was walking on the right side of the road near a field.
We didn't notice anything suspicious, but my husband, who went back as soon as he dropped me off at the school didn't see her on the way back, even though he went back down the street only five minutes later," says Monika's teacher.
She points out that she is convinced that someone was waiting at that spot because they knew when she would come by.
"There are always vehicles there, that one was ready, he didn't have time to turn the car around. When the director informed me of her disappearance, I said, 'Impossible, I saw her this morning'. It's terrible what happened, Monika is a calm, withdrawn kid, always coming to school alone. We are all under medication, I cannot stop thinking about it, if we had at least given her a lift to school everything would be different," says Radica.
Natasa Koderman, the director of the Dr. Zoran Djindjic school, is also convinced that Monika has not disappeared voluntarily.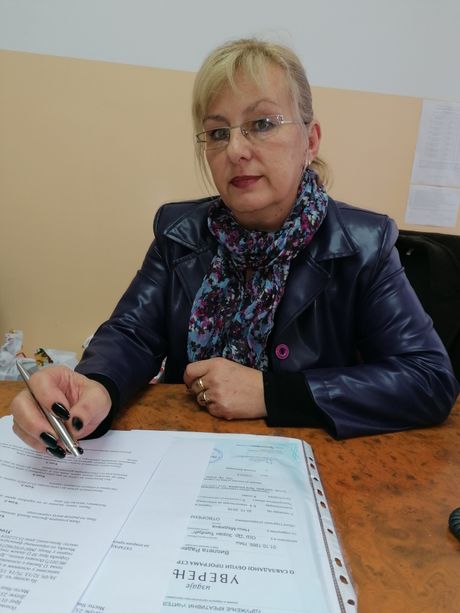 "She didn't have any problems at school, everyone accepted her well, she wasn't in any kind of conflict with the teachers either, the day before she had received a good grade in Serbian, she was happy about it. The police spoke with her schoolmates, they found out that she was not complaining to anyone.
It's a pity that her disappearance was not immediately reported, we have electronic grade books so parents can check if their child is in class. If that had been done, we would have immediately learned that she was gone rather than only at the end of the classes.
We didn't find it strange that she was not at school, we have 400 students, they happen to be absent due to illness. When the parents came to look for her, I immediately sent them to the police to report the disappearance," the school director explains.
A police search involving 200 MUP members, including the Gendarmerie, has not yielded any results so far. Monika's family received numerous reports of alleged sightings, but they all turned out to be false.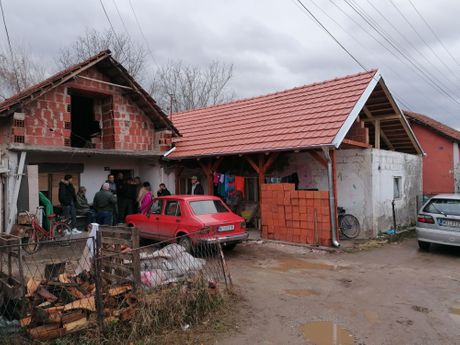 "We received the last report about 8 o'clock last night, Monika was allegedly in the Sicevo monastery. We immediately went there with the police, it turned out to be a lie. There was also a woman who claimed to have seen her in Backa, beaten and tied up...
That was also false information. I ask people to be aware, not to use this situation we are in this way, they are only causing us more pain. There are maniacs who laugh, it's funny to them that our child is missing. Whoever laughs next and harasses us on the phone will be reported to the police," Monika's cousin Aleksandar Osmanovic threatened.
Video:
Testimony of the mother of missing girl Monika Karimanovic: Let her come back safe and sound
(D.K.)
Pošaljite nam Vaše snimke, fotografije i priče na broj telefona +381 64 8939257 (WhatsApp / Viber / Telegram).