Indictment against Davor and Maja for Jabukovac murders: They could spend 40 years in prison
If found guilty, they will receive the maximum penalty due to the viciousness of the crime committed on the Kazimirovic farm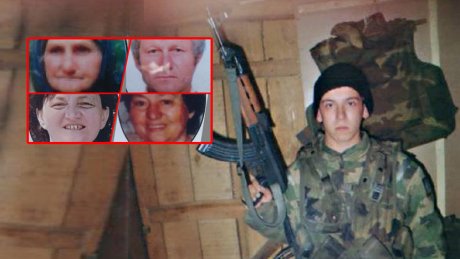 Foto: Facebook, Privatna arhiva
The Public Prosecutor's Office in Negotin today raised an indictment against Davor Pernic, 35, from Jabukovac, and Maja B., 25, from the neighboring village of Dupljan, for the monstrous murder of Raja Kazimirovic (72), his mother Dragica (93), sister Ljubinka Oprikic (76) and niece Dragana Jozeljic (53) on a farm in the hamlet of Velja Vratna, on August 7 of last year.
Pernic, who confessed to the crime, is charged with aggravated murder while Maja B. is accused as an accomplice, because a cigarette butt with her DNA was found at the crime scene, according to the daily Novosti.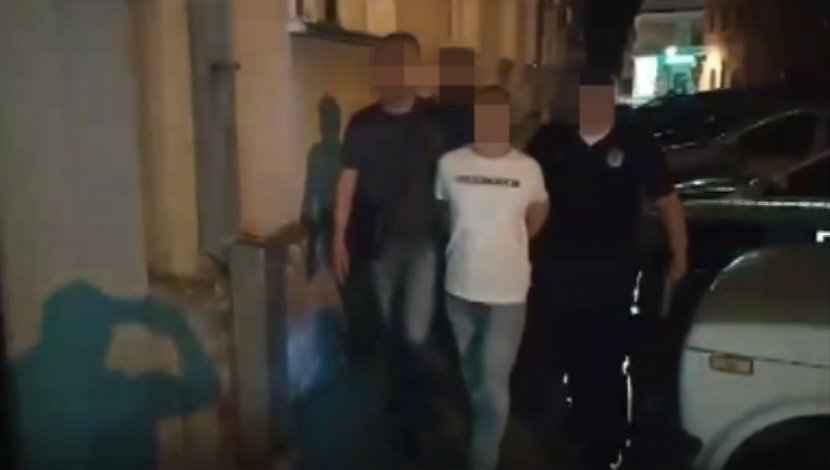 If found guilty, they could face up to 40 years in prison for the viciousness shown in committing the monstrous crime on the farm of the Kazimirovic family.
Pernic immediately after his arrest admitted to the crime, but later changed his statement and claimed that Maja B. organized everything, because the Kazimirovics allegedly had money. He claimed to have evidence for that in his mobile phone. However, after listening to recordings of phone and mobile app conversations between the two, the woman was released from custody pending the end of the trial, as no solid evidence was found there to link her to the crime.
Friday, February 14, was effectively the deadline to raise an indictment against Pernic, as three days from now, it will be six months since he has been placed in detention. Had an indictment not been raised until then, the authorities would have had to release him as well, pending the outcome of the process!
Video: The arrest of suspected quadruple killer from Jabukovac
(Telegraf.rs)