Milovan, 85, survived smallpox epidemic quarantine: Disease wiped everything, we were written off
Medical technician from Cacak, Milovan Pajovic, came in contact with the first person infected with smallpox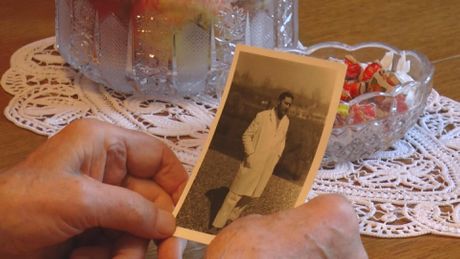 If you have thought at least once how difficult it is for you to be in home isolation, how you'd like to take a walk or have coffee outside, remember that in March 48 years ago there was much greater fear and much harsher measures in Serbia because of an epidemic of smallpox, that was survived by those who are now the most vulnerable again - our elderly.
Senior medical technician from Cacak Milovan Pajovic, now aged 85, in 1972 spent 20 days locked up in the hospital because he was in contact with the first officially infected patient who came from Novi Pazar.
"He was brought in under the veil of secrecy. He was examined by doctors, no one knew what it was about. They spoke quietly about his strange results. When they found out that he had smallpox, we were immediately quarantined, everything was locked up, we received our food through a hole. They gave us three vaccines, none took, and we were all written off because the disease, when it came to contact with the infected ones, wiped everyting in front of it," Milovan tells RINA.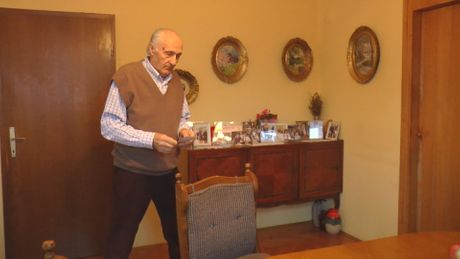 After finding out about the clinical picture of the patient from Novi Pazar, the Torlak Institute a few days later declared an epidemic. Vaccinations began, while fear and panic spread among the citizens and no one even thought of breaking the rules, as it's done today.
"Precautions were raised to the highest possible level. Patients who died were not buried as is customary, but in special tin coffins made for them," Milovan recalls.
Wife gives birth in midst of epidemic
To make the situation even more difficult and worse for his family, his wife Milena gave birth during the epidemic in inhumane conditions, bringing a daughter into the world, fearing for her own and the lives of her family members.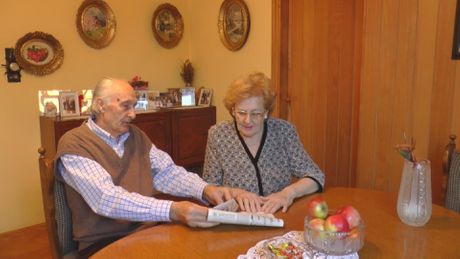 "They were running away from me, knowing that I was the wife of a technician who was in contact with the infected patient. A midwife helped me, who put me in the basement and delivered me there. I will never forget that fear, which cannot be described in words," says Milena.
Fortunately, no member of this family got infected with the vicious illness, while each March the memory lives of the torment they went through, which is why they don't find this quarantine today due to coronavirus at all difficult.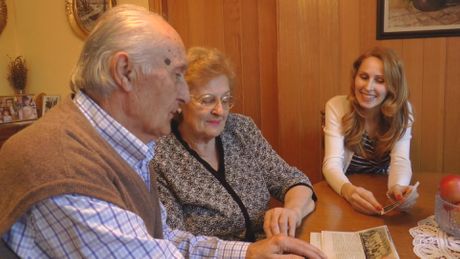 "Compared to then, everything is much different now. We are in our own house, neither hungry nor thirsty. We are not scared, because we respect the measures they have set for us. If we could do it then, we can do it now when everything is much easier," Milovan said.
The smallpox epidemic lasted until April 30, with the virus killing 35 people in Yugoslavia.
(Telegraf.rs/RINA)
Pošaljite nam Vaše snimke, fotografije i priče na broj telefona +381 64 8939257 (WhatsApp / Viber / Telegram).