Red Star legend from Piksi's generation has passed away: Marko Elsner loses battle of his life
The news brings great sadness, during the 1980s he was one of the better players in the former Yugoslavia (SFRY)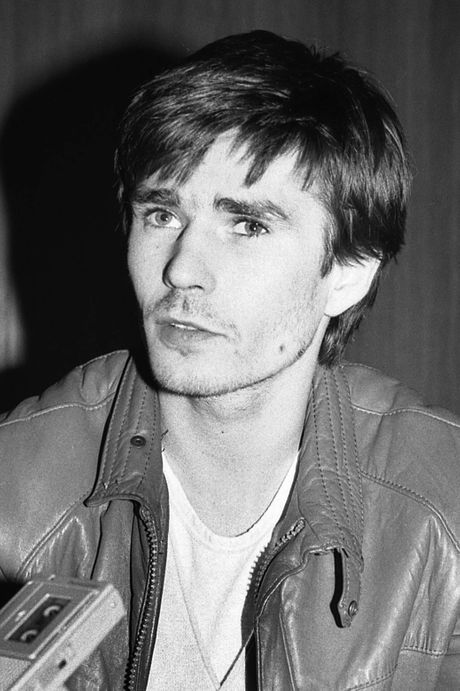 One of the best Slovenian football players of all time, Marko Elsner, has passed away at the age of 60, Slovenian newspaper Delo is reporting . During his career, Elsner played for the Red Star football club from Belgrade with great success.
Marko passed away as a result of a serious illness, having only a month ago celebrated his 60th birthday. During his career, he also played 14 matches for the Yugoslav national team.
Elsner grew up playing for Slovan, before moving to Olimpija, which was led by his father Branko. He arrived in Belgrade in 1983 and stayed for four seasons before leaving for France where he played for Nice.
It will be remembered that the generation of Red Star, during the time Elsner played for the club, beat Real Madrid 4-2 in March 1987 in the first round of the European Champions Cup quarterfinals.
He was also in the Yugoslav team for the 1984 Olympic Games, and at the same time won the title of state champion and one cup title playing for Red Star.
He later played for Admira from Austria, and after the break-up of Yugoslavia, he also played a few games for the Slovenian national team.
(M.LJ)