Borders of North Macedonia will be open from tomorrow without PCR test requirement
From July 1, we will be able to go to Greece via North Macedonia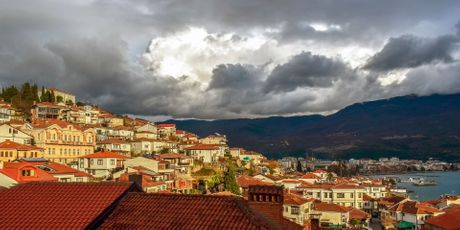 North Macedonia will open all its border crossings tomorrow without the obligatory PCR test and self-isolation or state isolation lasting 14 days, Macedonian media are reporting.

"After the decision of the Macedonian government to open the borders, all domestic and foreign citizens will be able to travel and transit through the territory of that country, without the obligation to do a PCR test for coronavirus and stay in quarantine for 14 days," MIA is reporting.
Based on the recommendation of the Commission for Infectious Diseases in North Macedonia, the Macedonian government adopted such a decision, and also decided to open airports in Skopje and Ohrid from July 1.
Macedonian Prime Minister Oliver Spasovski confirmed that the opening of borders is not a political decision linked to the upcoming elections in that country, which will be held on July 15, but is based exclusively on epidemiological analyses and the position of the Commission for Infectious Diseases.
He told a press conference that citizens must learn to live with the virus, and, as he stated, that means respecting recommendation to wear personal protective equipment, keep a distance and frequently disinfect.
(Telegraf.rs/Tanjug)