There will be no classic quarantine, how about new measures? Here is what Dr. Kon says
"The virus is at a low level and we can deal with it. But, the situation is uncertain because the potential of the virus is truly high, it is constantly transmitted, while the situation in other countries shows that we must not relax," says Dr. Predrag Kon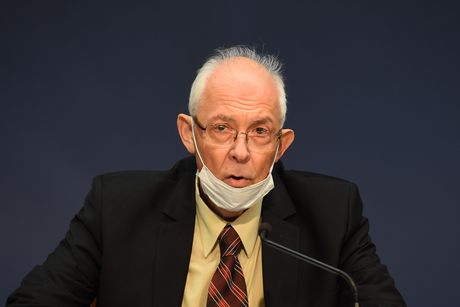 Dr. Predrag Kon, an epidemiologist and a member of the Crisis HQ for the fight against coronavirus says that Serbia is in a period when it depends only on us whether and when the virus will accelerate. He stresses that gatherings and celebrations are prohibited, and that this is persistently violated, and reminds that everywhere in the world, these are the main places of transmission.
Kon says that classic quarantine for those returning to the country will not be introduced, nor will the measures be tightened, but that control of their implementation should be.
Speaking for RTS, Dr. Kon said that it's likely that so far about 30,000 people have returned to the country from their vacations, of which 23,000 have completed the self-assessment test. Of these, we have 36 people with symptoms, but it's not known exactly if they are positive for coronavirus.
"We have 36 suspicious cases, but I don't know if they are positive. In 700 people who enter Serbia, one is positive. Some people think that is a small number, but let me say right away, when we have one positive person per 1,000, we consider it an extraordinary epidemiological situation. So we have an imported virus, right now. The fact that we detect it through supervision prevents it from being passed on," Dr. Kon said and added that about 5,000 people return to the country every day.
The 36 who have the sympoms have fever, cough or have lost their sense of taste and smell, but it depends on them wheather they will reprot to a Covid clinic.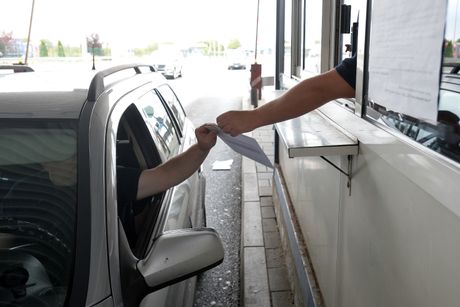 "A system has been created to slow down the virus, no one has managed to stop it, only to slow it down. This can be seen even now when the virus is at a low level and we can deal with. The situation is uncertain because the potential of the virus is really high, it is constantly transmitted, the situation in other countries shows that we must not relax," said Dr. Kon.
There will be no classic quarantine, he says.
"Contacts of those who tested positive are still informed and go into self-isolation. The measures will not be tightened, in my opinion, the control of the implementation should be tightened. It is very important for us to extend October to be acceptable in order to be vaccinated against the flu. Vaccination is to begin on October 1. It should be received by those who otherwise get vaccinated. The number of procured vaccines has doubled and there is additional backup. There are 2 million people who should be vaccinated. However, we've never been able to achieve this; even at the time of the pandemic, a little more than 300,000 got vaccinated," explained Dr. Kon.
Speaking about the risks that can lead to an increase in the spread of the virus, he said that students are now moving into dormitories, but that a strict filtering system has been put in place so that no one can enter a dormitory before they are examined and a decision has been made on whether they should get tested.
"Conditions are being created to prevent the transfer. Accommodation has been provided for those who might get infected."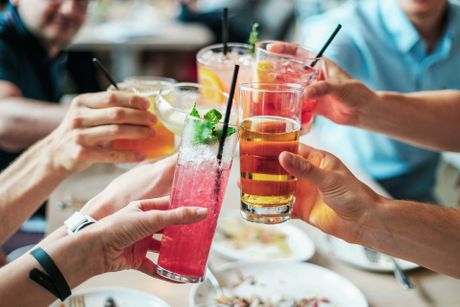 Considering that the circle around Serbia is tightening, that is, that more and more countries are recording a growth of new cases, he explained that the virus obviously needs time to gain momentum.
"We are in a period where it depends on us alone whether and when it will accelerate, I must say that gatherings are prohibited, and this is being persistently violated, and everywhere these celebrations are the main places of transmission. It's interesting that this can't be controlled," said Dr. Kon and added that it's fascinating that in China, there are only imported cases, as well as that people over there are very much so disciplined.
He pointed out that supervision is now functioning in high schools as well, and that the virus has appeared in five high schools.
"We have five high schools that have reported the virus. 24 schools are now affected in Belgrade, but all of these are individual cases, which are closed in terms of transmission. Children are isolated. The system is obviously functioning," said Dr. Kon.
Video:
Kon: Its safer to be in an infectious diseases clinic that has equipment than in a party
(Telegraf.rs)
Pošaljite nam Vaše snimke, fotografije i priče na broj telefona +381 64 8939257 (WhatsApp / Viber / Telegram).