Man arrested for posting intimate photos, address of ex who wouldn't get back with him on Telegram
The suspect published the photos on Telegram groups including data of the injured party and her home address, which put her in danger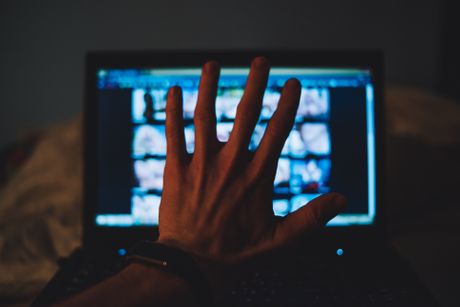 Members of the Serbian Ministry of the Interior, the Service for the Fight against Organized Crime, the Office for High-Tech Crime, arrested M.C. (27) on suspicion that he committed the crimes of persecution and showing, obtaining and possessing pornographic material and exploiting a minor for pornography.
It is suspected that from January until March this year, he tried to get in touch, through an app, with the injured party, with whom he was previously in a relationship. It is suspected that when the injured party refused to speak to him or correspond with him, he threatened to publish her intimate photos that she had sent him when she was still a minor.
The suspect published the photos in March on Telegram groups, including data belonging to the injured party and her home address, which put her in danger.

The suspect is currently detained for up to 48 hours, and he will be brought before the Special Prosecutor's Office for High-Tech Crime along with a criminal complaint.
(Telegraf.rs)