Vucic: Coronavirus will return, there will be a severe form in the fall
The president of Serbia stressed that there are enough vaccines and that citizens should use that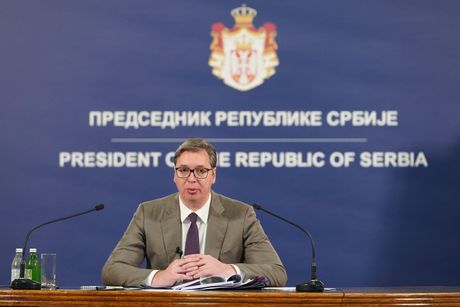 President of Serbia Aleksandar Vucic has appealed on citizens to get vaccinated, emphasizing that there are more than enough vaccines.
"We have all the vaccines, we can share them. It's a shame that some countries have a higher percentage of vaccinations than we do are still struggling with (procuring) vaccines, while we have a problem of people not wanting to get vaccinated because of some conspiracy theories," said Vucic.
He added that coronavirus will return.
"Coronavirus will return, we will have it in a severe form in the fall, because people will have been vaccinated seven or eight months earlier. That is why we are building a large Covid hospital in Novi Sad," he remarked.
(Telegraf.rs)