Vaccination of children in Serbia: Who is in priority group and who should not receive Covid jab
Immunization against coronavirus is not mandatory at this time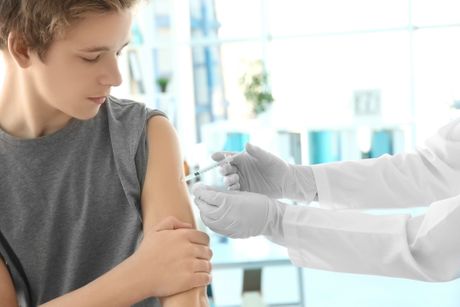 The Agency for Medicines and Medical Devices has approved the Pfizer-Biontech vaccine against coronavirus for children aged 12 to 15 in Serbia.
Although vaccination is not mandatory, according to experts, there are several categories of children that should be protected with this vaccine.
"Children with rare diseases, obesity, who have high blood pressure, lung diseases and malignant diseases will most likely be priorities, because they have an increased risk of illness," Verica Jovanovićx director of the Institute of Public Health Dr Milan Jovanovic Batut told RTS.
She recalled that Covid-19 is a rather aggressive disease, that it does not choose its victims and can cause complications. Jovanovic also added that the changes and recommendations of the professional and methodological instruction will follow, where pediatricians will be advised to include vaccination against coronavirus for children aged 12 to 15 in the vaccination process as recommended immunization.
When it comes to children who should not receive the vaccine, Pavle Zelic from the Agency for Medicines and Medical Devices of Serbia (ALIMS) points out that the only real contraindication is hypersensitivity to some of the components of the vaccine.
"Contraindications are severe anaphylactic reactions in the previous history of the disease ," ysys Zelic.
"That is why it is necessary for those people to consult with an allergist before they receive the vaccine, and that is why after we receive the vaccine, we all wait for a while to see if a reaction will occur."
(Telegraf.rs)