Taxi drivers in Belgrade are asking for higher fares: These could be the new prices
Telegraf Biznis had access to a letter that was sent to the City of Belgrade - according to taxi drivers, it is impossible to do business with such an increase in fuel prices and related costs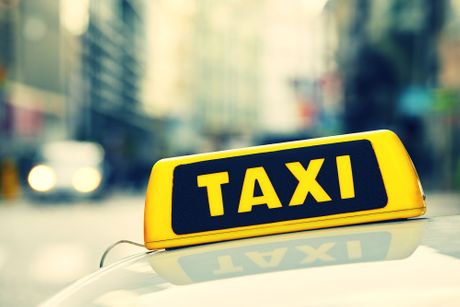 Taxi transportation in Belgrade could become up to 25 percent more expensive, Telegraf Biznis has learned.
Namely, the Professional Association of Taxi Entrepreneurs SITAB has sent a request to the City of Belgrade asking for higher fares because of the increase of other costs. As we have learned, taxi drivers are asking for the starting price to be 300 dinars, the first tariff 100 dinars per kilometer, and the second and third - 130 and 200 dinars.
In that case, wait charge per hour would be 1,000 dinars.
Telegraf Biznis had access to the letter that was sent to the City of Belgrade that among other things gives a justification for this demand.
In reads that the price of fuel, vehicle maintenance and all the costs of taxi transportation has been significantly increased in the past period. Therefore, they point out, it is impossible to do businessmwith the current prices of taxi transportation.
They also want more supervision in the streets
SITAB is also requesting temporary supervision by the city authorities regarding the control of taxi transport.
"We are dissatisfied with the increasing number of vehicles and persons who are carrying out transportation unlawfully," they say.
They next state that since recently, the communal police have no authority to control taxi transport or to suppress illegal transport, which is why they are asking for an inspection report.
"Contrary to common sense and existing legal provisions, CarGo drivers without any control, unsanctioned and freely perform an activity that they do not have the legal right to do. We demand that all competent city authorities get involved in the work and to suppress the gray economy and help regulate the taxi industry for the benefit of our fellow citizens, visitors to the city of Belgrade and taxi entrepreneurs," the letter states.
They expect an urgent meeting.
(Telegraf Biznis)
Pošaljite nam Vaše snimke, fotografije i priče na broj telefona +381 64 8939257 (WhatsApp / Viber / Telegram).