It will make your heart melt: Dog Ogi spends years on the street waiting for the return of his master from prison (PHOTO)
Ogi is a well-intentioned dog. He does no evil. He is on the street everyday and looks to where he last saw his owner walking away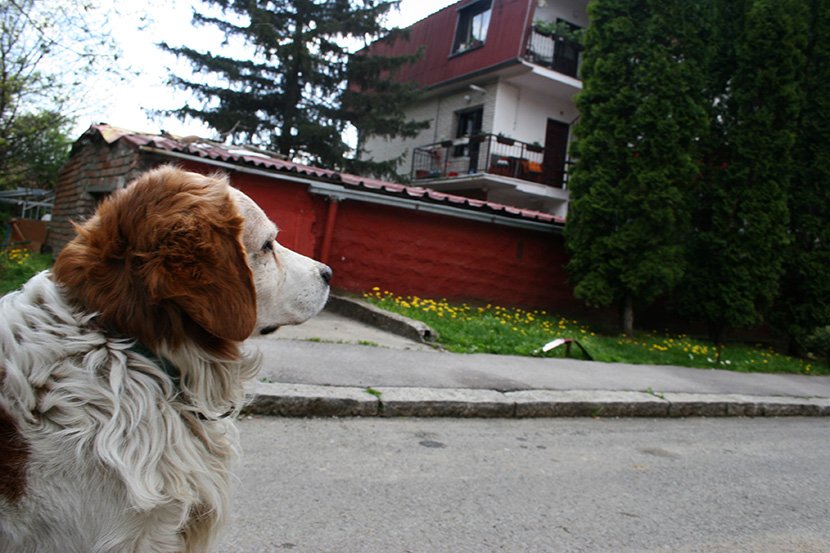 An elderly colorful mongrel, Ogi is the main star of a street near Kosutnjak. He is a dog who has been waiting for the return of his master from prison for years.
From the neighborhood, everyone is equally interested in his fate, neighbors feed him, and kids love him and play with him.
A precarious little dog emptied the bus on line 65!
Neighbors describe Ogi as a well-intentioned dog. He is on the street nearly everyday looking to where he last saw his master walking away. Even though the man no longer comes by, the faithful dog still does the same thing every day. He also takes care of his empty house.
Ogi's owner has been in prison for several years. The neighbors do not wish to talk about the reason for his arrest, but they've let us in on something:
- When he was led away, there were tears in Ogi's eyes... It was so sad - say the neighbors.
THE PHOTOGRAPH THAT MADE THE REGION CRY: This dog has been lying next to his dead friend for DAYS (PHOTO)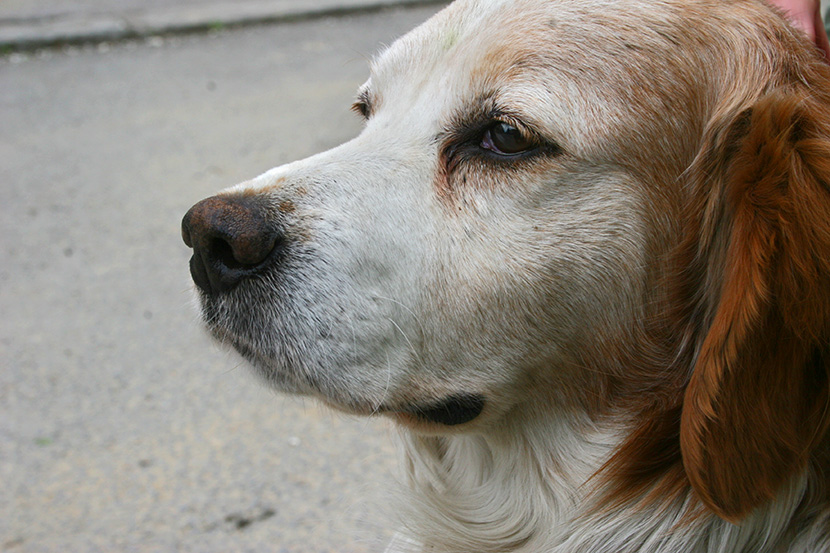 The residents of the street where Ogi spends his time say that he has a tendency to lie down under cars, those who know this, always check underneath their cars to make sure they don't accidentally harm him.
Ogi's loyalty reminds us of Hachiko Monogatari, the most loyal dog in the history of Japan, whose loyalty impressed by the Japanese so much that they erected a monument in honor of him.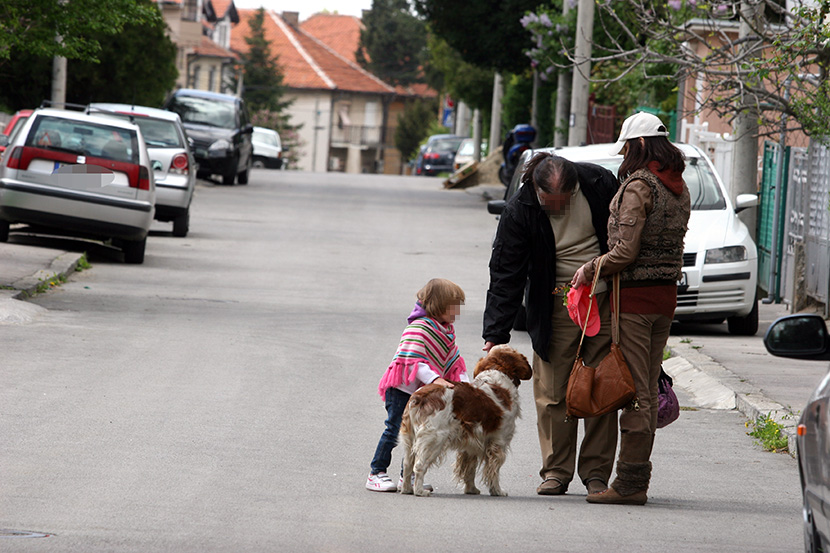 Ogi is welcome in every yard in his neck of the woods. Since it is close to Kosutnjak, sometimes, when he wants time to himself, he disappears into the darkness.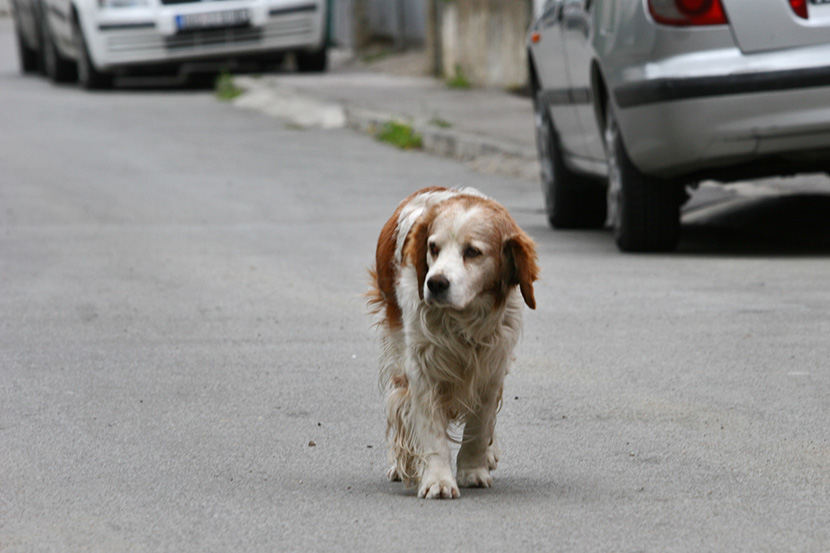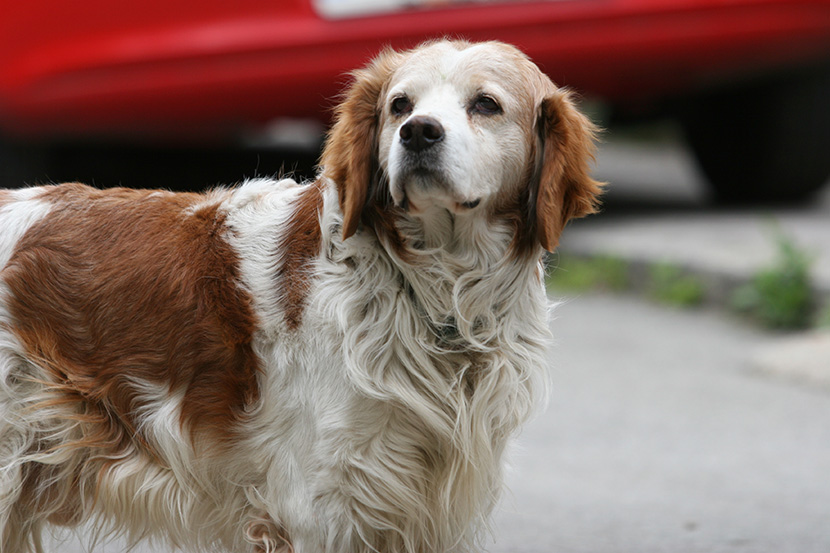 One of the neighbors made a small corner where Ogi can eat and sleep, but Ogi prefers to spend his time on the street in anticipation of the return of his master.
Telegraf.rs zadržava sva prava nad sadržajem. Za preuzimanje sadržaja pogledajte uputstva na stranici Uslovi korišćenja.