Investigation details: Alcohol found in driver's blood after crash that killed 4 young people
A beer bottle was also found at the scene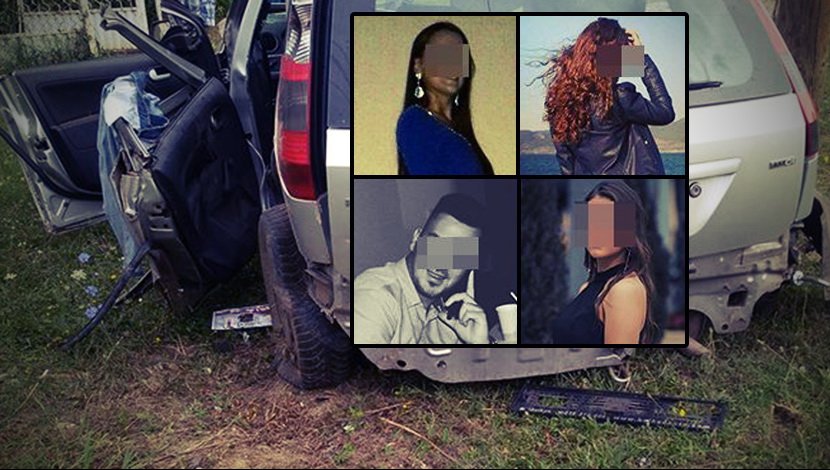 Alcohol was found in the blood of 20-year-old Maja Lolic, who was driving a Ford Fiesta that crashed in the early hours of the morning in Tabanovac, near Sabac in western Serbia, when four young people died.
The daily Blic reported it learned this from a source close to the investigation.
Whether the amount of alcohol was fatal, that is, whether it was enough to affected the young woman's ability to drive the vehicle, will be revealed during the investigation and through expert analyses.
That alcohol had been involved was suspected from the very start, because a beer bottle was found at the scene of the accident. However, it's unknown whether it fell out of the car or if somebody brought the bottle there, and who drank from it.
The blood test for the driver - who is the only survivor of this horrific accident - was done an hour and a half after the accident, and confirmed that she had been drinking.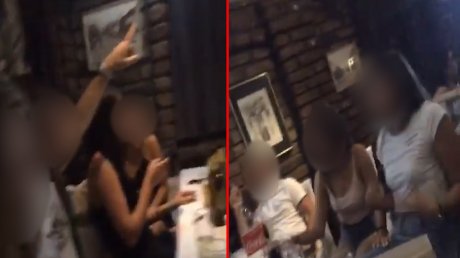 What percentage of alcohol was present in Lolic's system at the time of the accident will be determined through expert analyses based on two blood samples, testimonies, and other relevant factors that are taken into account when determining a driver's responsibility.
Also, expert investigation of the scene will be an essential element of the probe.
Meanwhile, initial reports suggest that inspectors and traffic experts didn't detect any visible braking marks at the crash site, so it is assumed that Lolic may have fallen asleep for a moment.
The accident that resulted in the death of 17-year-old Sara Lolic, Tanja Lackovic (18), Ivana Bogunovic (20) and Miodrag Jovicic (19) occurred on a straight stretch of the road in a populated area, at the turn leading to the Tabanovac gravel pit.
The Ford Fiesta first hit the ground next to the road, then flipped over several times and eventually hit a light pole, impacting on the driver's side of the car.
It is assumed that the vehicle was moving at high speed because it hit the pole at a height of over two meters.
During this horrific accident, the two girls who died fell out of the car, one from the passenger seat and the other from the back, and it is assumed that they were not wearing their seat belts. No airbags activated during the accident.
"Therefore, it is assumed that they were not wearing their seat belts, because the airbags did not activate. It's possible that only the girl who was driving was wearing her seat belt because she is the only survivor," we learned from a source close to the investigation.
VIDEO: Footage of a party attended by the victims shortly before the accident
(Telegraf.rs/Blic)
Telegraf.rs zadržava sva prava nad sadržajem. Za preuzimanje sadržaja pogledajte uputstva na stranici Uslovi korišćenja.