Deadly illegal races in Kraljevo: Insider reveals details after death of 15-year-old
The 15-year-old died, while her donated organs saved three lives
They lined up side by side on the busy Dositejeva Street in Kraljevo and decided to race. In one car there were six children around the age of 15. In the other car, one, barely adult individual. Due to excessive speeding, they lost control of the vehicles and collided. 15-year-old girl K.M. died in the crash. Unfortunately, this was just one of the illegal street races that are taking place in this city and just one of the fatal ones.
"Tanja, Sonja, Vito, Dejan, Kika... Three Kraljevo beauties, a prof, a father who never even welcomed ihis third child... They are among the angels now, because they were taken by Dositejeva Street," said one of the comments below our report about the terrible accident in Kraljevo.
Investgating how this accident happened and how often the illegal races take place on the streets of this city, we meet with a Kraljevo man who is their  frequent visitor. For his own safety, he asked to remain anonymous.
"Racing on busy streets in Kraljevo is a common occurrence. Two vehicles meet side by side. One signals the other and so they continue racing to the end. Dositejeva Street is suitable for such races because it is long and straight. I suppose something like that happened that night when K.M. died. The boys wanted to show off before the girls, to be 'cool' because they drive fast. But, it all ended fatally and now there's no going back," he says.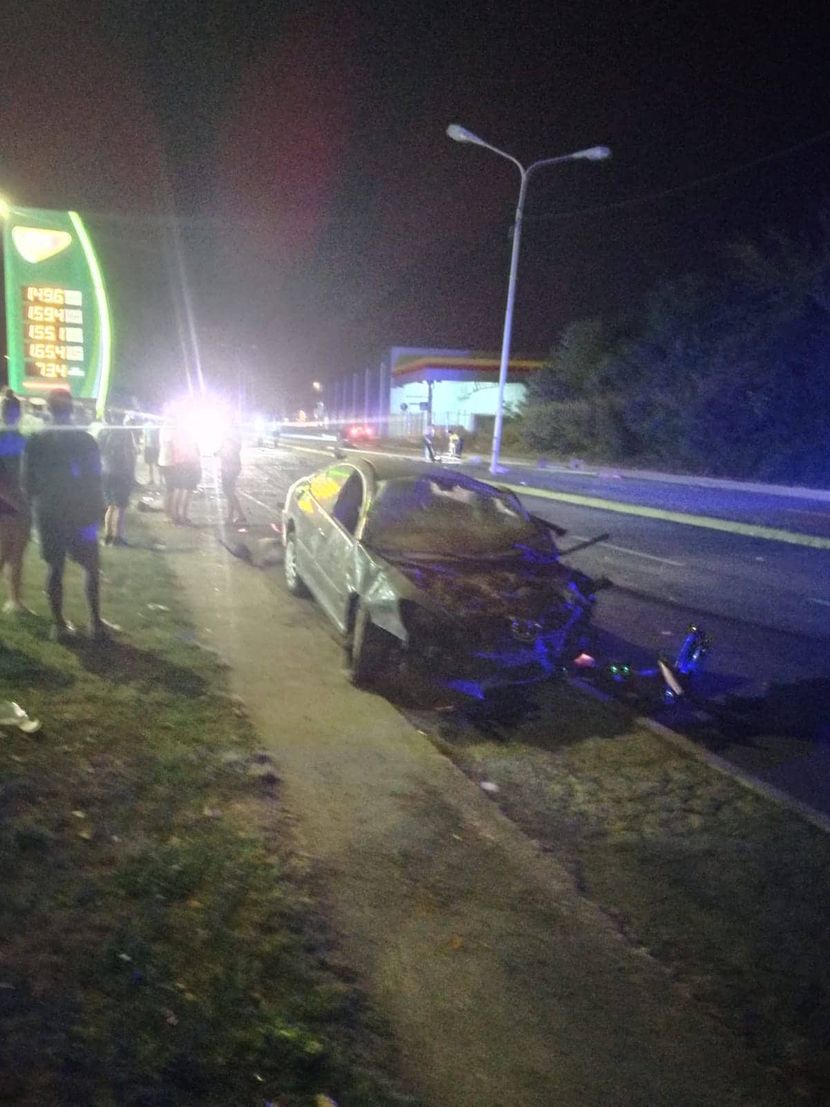 Our interlocutor said that illegal races are most often held on less busy streets, and often near the Magnohrom factory.
"These stories start on Instagram and Facebook where it's agreed where and when it will happen. There's urging that the gathering be as large as possible, that the cars are as powerful as possible... Then, at the appointed time, the gathering begins, the vehicles are parked, and after that the organizer comes, asks who wants to participate in the race and one participant responds, then another - who have cars of similar capabilities... Then these cars line up and run a race of about 500 meters, at maximum speeds that can be achieved in that direction," he explains.
According to him, race participants are mostly young people around the age of 22 or 23, but minors also often show up.
"All kinds of people are coming. There are also those who have nothing to do with these street races, but show up only to see powerful cars. People from other cities are also coming, from Kragujevac, Trstenik, Vrnjacka Banja... They come because it's 'cool', because the danger of what can happen during the race is attractive, because then your adrenaline increases. I saw skidding off the road and collisions, but fortunately there were no tragic outcomes. The police came several times and then the organizers said that there would be no more gatherings, but of course, they were organized again very soon," our source said.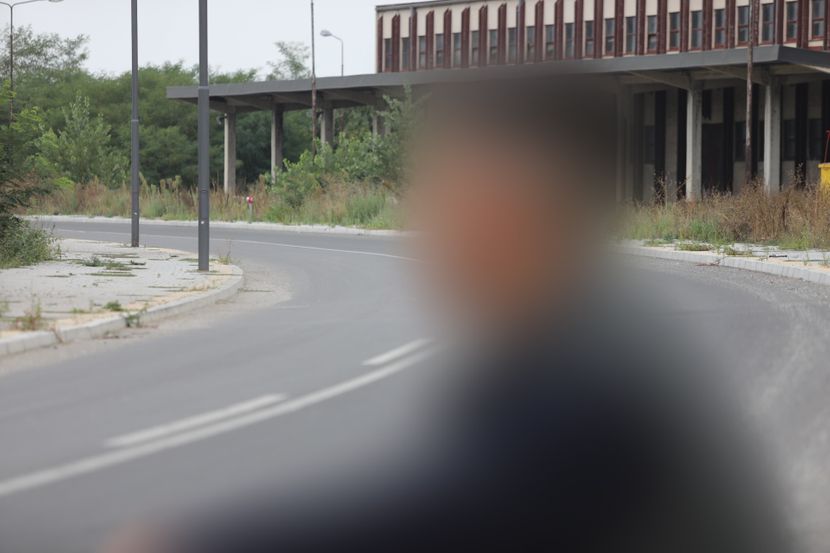 "DYNAMIC" RACING CHALLENGES ON SOCIAL NETWORKS
In addition to the illegal races that take place on both more and less busy roads, a new trend of these challenges has emerged on social networks, mostly among young people.
There is footage of wild racing at speeds in excess of 300 kmph on many pages, of driving using feet, driving from the passenger seat, from the back seat, without using hands, and so on.
Our interlocutor says that such driving is a "model for today's youth."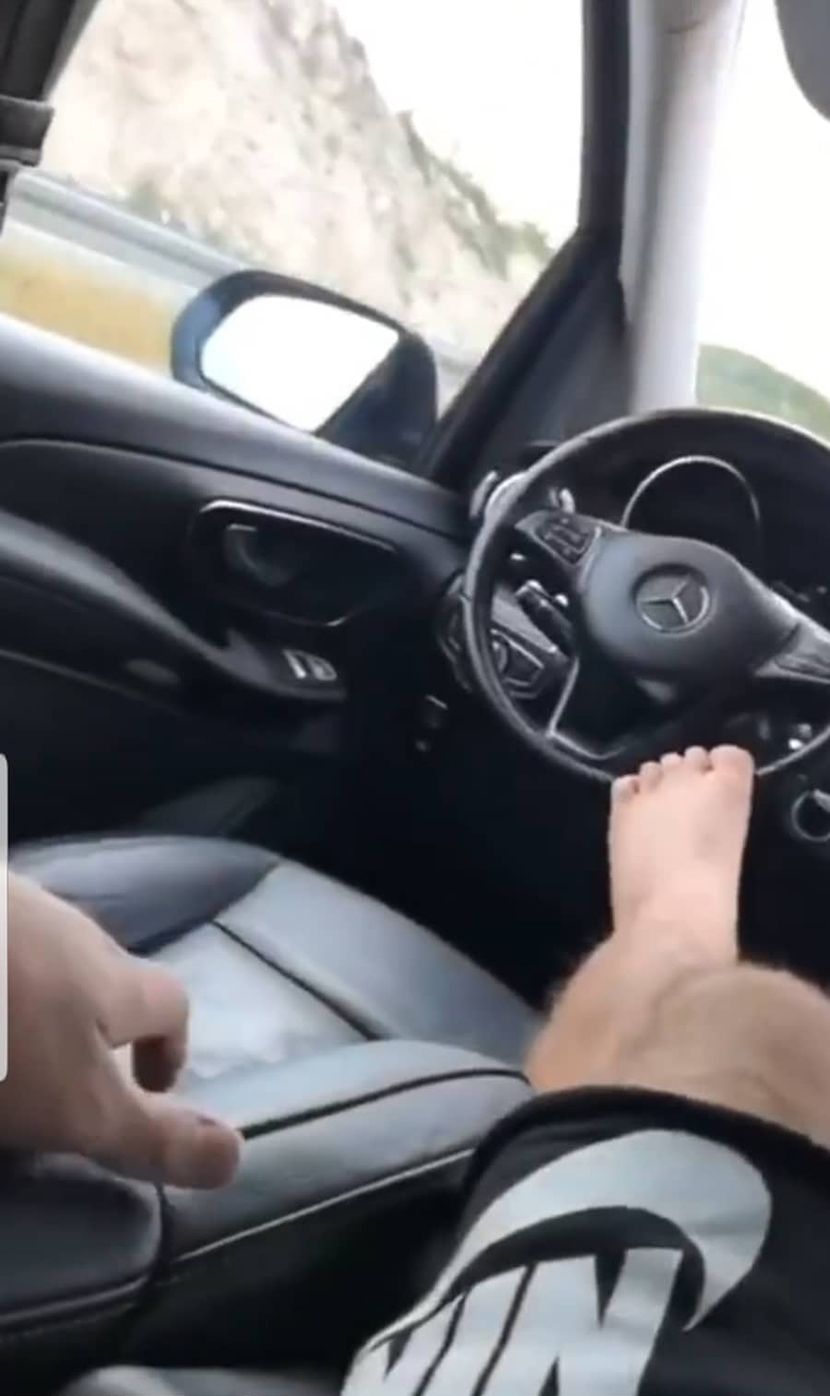 "They call such driving 'dynamic', rather that a rampage. Every day, more and more dangerous challenges come up, and then others imitate them. These pages didn't have many followers when they appeared and when the challenge trend began. Now it's an ever increasing number, there are currently about 30,000 people and it's spreading more and more."
"Surely half of Kraljevo follows one of these pages and are trying to repeat things they saw in those clips. It's all about that popularity. The crazier video you post, something like that rampaging, the more it will become popular and you will be bigger in your company. They will start by driving from the back of the car, or from the passenger seat. Tomorrow will be to sit in the back seat only, or let the car go by itself. One's own, let alone the safety of others in traffic is not considered," this Kraljevo man says, adding that this trend is present among young people across Serbia.
Since the start of the year, nearly 300 people have been killed in road accidents in Serbia, and nearly 30 percent of road accidents have been caused by poor maneuvering of drivers. How many people lost their lives as a result of "dynamic" driving is not known, but it is certain that K.M.'s life ended when she was 15.
The video at the top of the page (in Serbian) shows what the terrifying challenges looks like, and provides more details about these death games that our interlocutor told us about.
(Ivana Nedic/ivana.nedic@telegraf.rs)