Exclusive! Kevin Spacey rushes by to a hotel in downtown Belgrade, hides face with baseball hat
He was in no mood for making statements, and was accompanied only by one person, his manager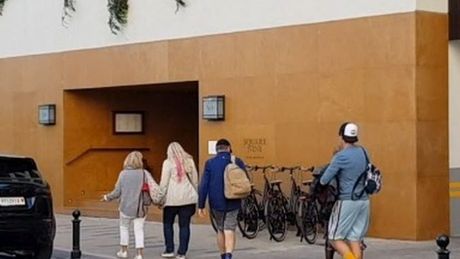 Foto: Telegraf
Celebrated actor Kevin Spacey, 60, arrived at a Belgrade hotel at 1:15 pm - which, as we learned, he had left early this morning to shoot a TV series.
Wearing simple clothes and a baseball hat to remain unnoticed, Kevin quickly walked into the downtown hotel where he is staying.
Spacey wore a blue jacket, bermuda shorts, sneakers and a backpack.
He was in no mood for making statements, and was accompanied only by one person, his manager.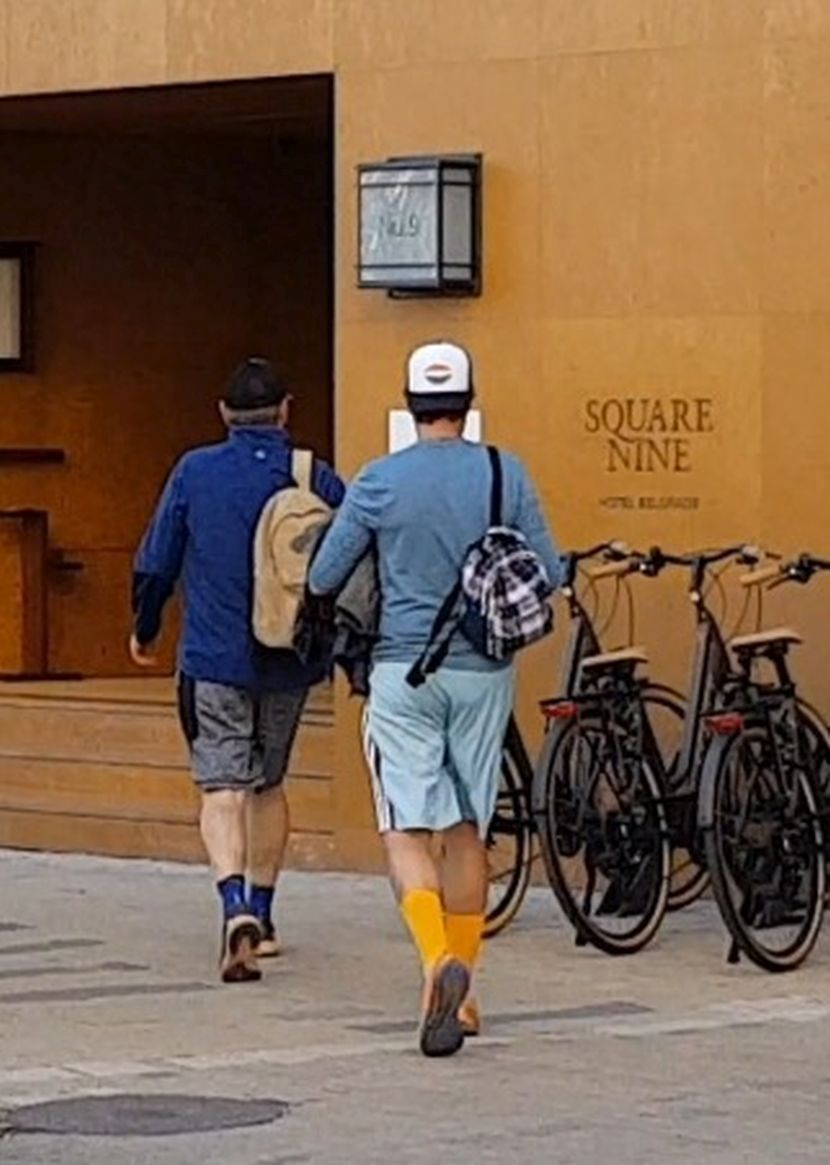 Yesterday, October 7, Kevin suddenly visited the National Theater where he spent half an hour watching a rehearsal for "A Midsummer Night's Dream."
Kevin, as we have been told unofficially, is scheduled to appear at the premiere of the play tonight.
Video: Truth comes to light, was Kevin Spacey falsely accused of sexual harassment?
(D.J.)