Serbia will remember journalist Dragana Tripic for these things
She proved to be harsh and merciless, but also fair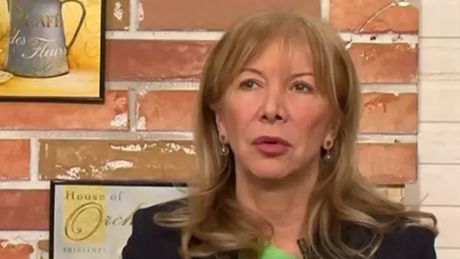 Printskrin: TV Pink
Dragana Tripic, a well-known journalist, has been found dead in her apartment in Belgrade's Mirijevo neighborhood. She was born on May 16, 1961. She gained popularity as a journalist working for several Belgrade newsrooms (Kurir, Alo, Press, Pink ...) and as a jury member for the "Stars of Grand" show.
She proved to be harsh and merciless, but also fair. She also participated in reality shows Farma and Dvor.
Her nickname was Maca.
"I think I'm one of the journalists who has had the most exclusives, and I have no lawsuits," she once said of herself.
Dragana was a single mother.
Her daughter was the one who found her body in the apartment.
See how she spoke about herself in 2011 (starting at 3:08):
Telegraf's newsroom is offering our sincere condolences to the family of Dragana Tripic.
Video:

Its not terrible to say out loud that youre having a hard time: In Serbia, about 1,500 people take their own lives each year
(Telegraf.rs)